Baicells NOVA 430H (2) + Freedom Fi Helium 5G Miner Bundle
Brand

SKU:

PL-KIT-0002

Maximum Purchase:

4 units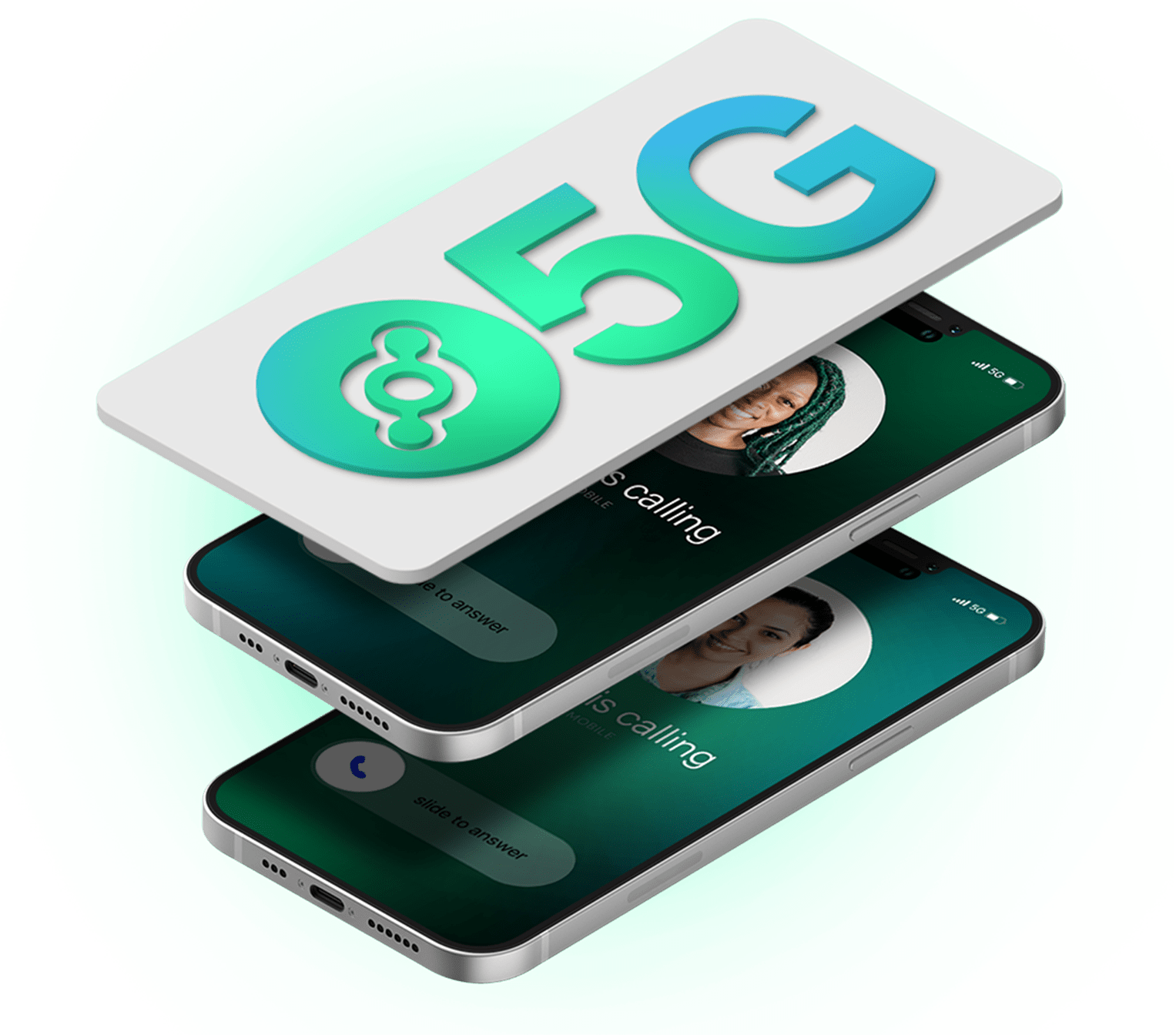 Help build the second major decentralized wireless network supported by the Helium Blockchain and get rewarded for providing coverage and data transfer.
Helium Announces Partnership with T-Mobile
In early 2023, users of the Helium 5G network, who subscribe to Helium Mobile, will be able to enjoy mobility on T-Mobile's network, America's largest, fastest and most reliable nationwide 5G network. The industry-first deal marks a milestone in how a crypto-powered incentive models can inspire and reward customers.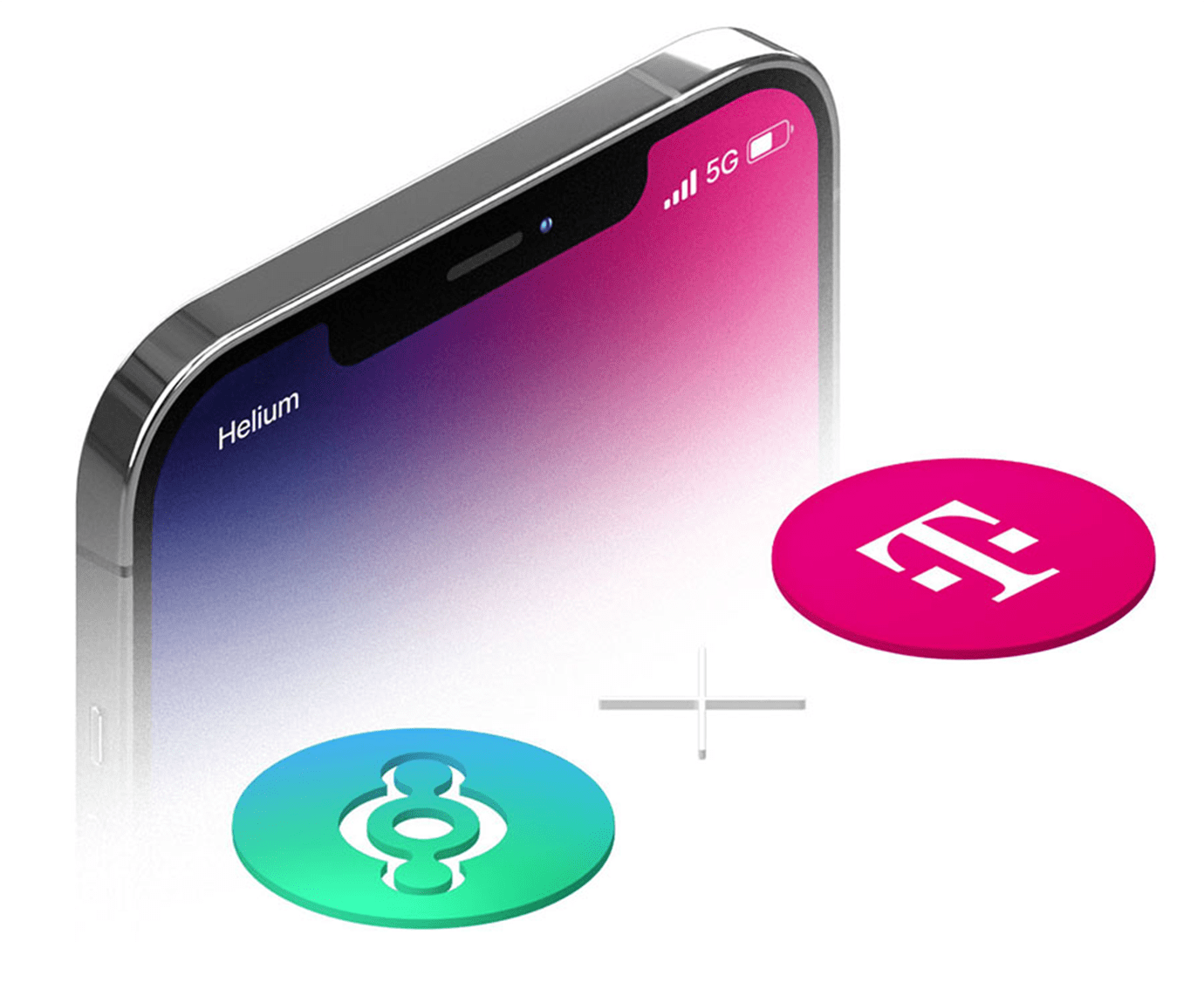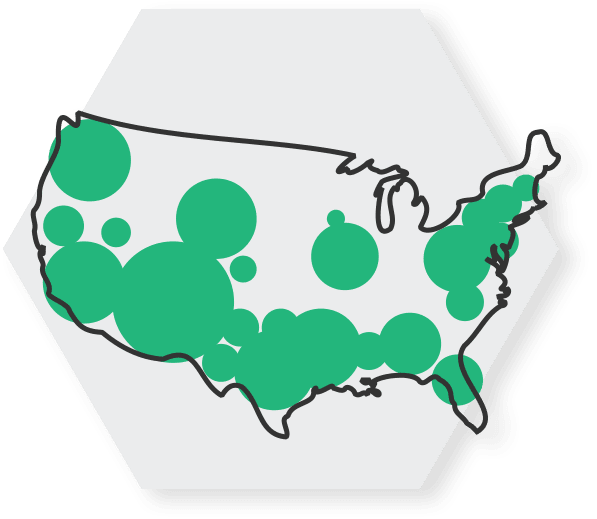 Be a part of the DeWi revolution and own a part of the Helium ecosystem while providing connectivity.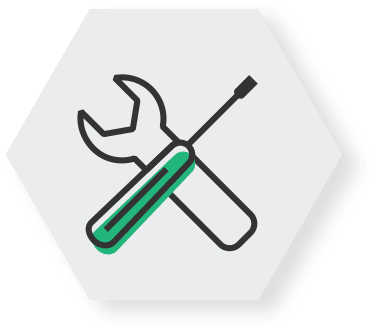 The Nova 430h is a plug-and-play CBRS radio pre-provisioned with FreedomFi Firmware.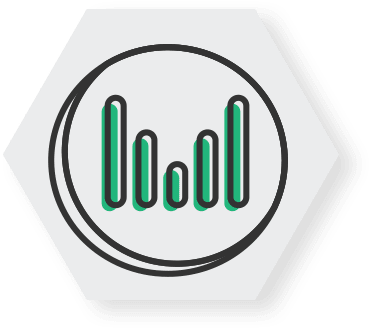 Earn MOBILE Tokens Get rewarded with $ MOBILE for providing coverage. These tokens will be redeemable for HNT.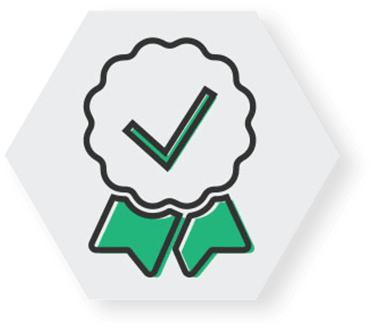 Buy with confidence with Baicells 1 year replacement manufacturer's warranty on every Baicells' item.
To get started, simply plug in a radio into your compatible gateway and install it on top of a tall structure. For optimal performace, point the device's antenna towards an intersection, coffee shop, or busy location. The more you connect, the more you earn!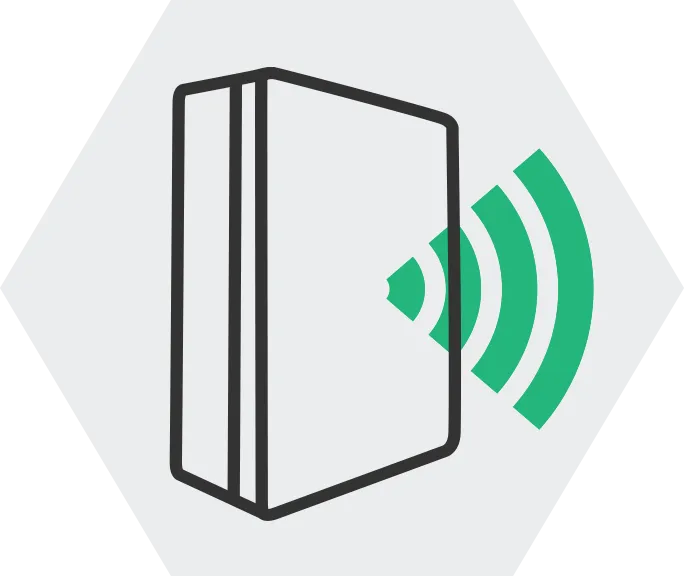 A Small Cell is a plug-and-play CBRS radio designed to provide high-speed internet to cellular devices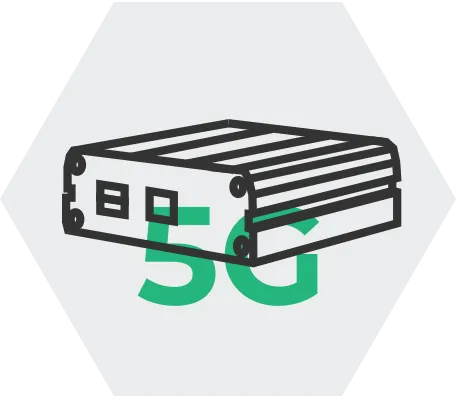 Connect the Small Cell to a Helium 5G Gateway that's capable of mining HNT and MOBILE tokens.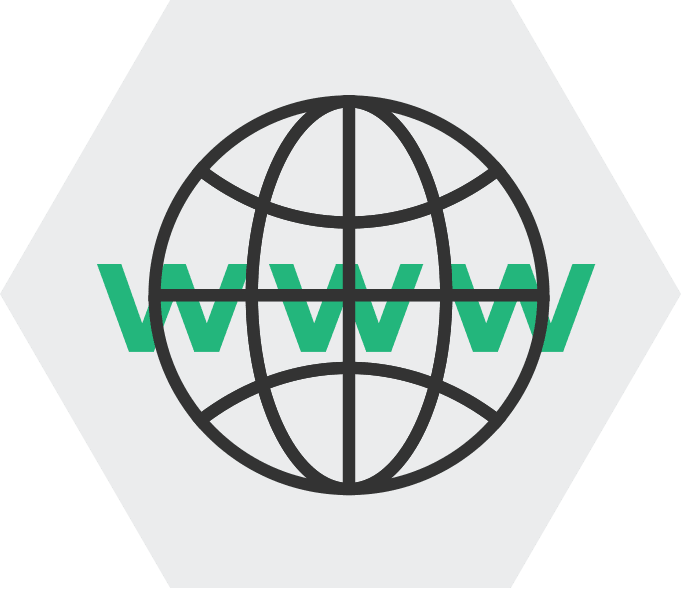 Connect the device to the internet and get ready to earn!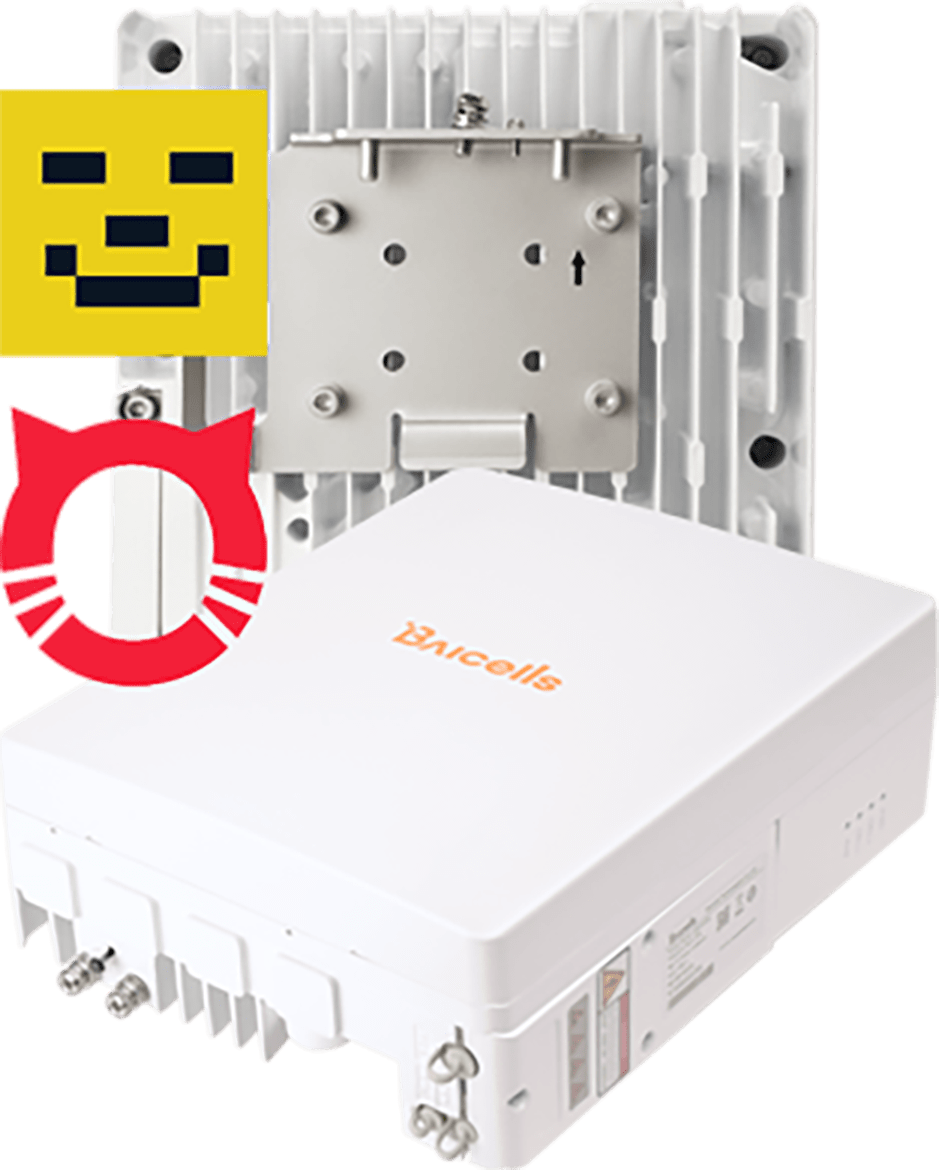 Baicells Nova430H is pre-provisioned with FreedomFi firmware are plug-and-play compatible with Helium gateways like the FreedomFi Gateway and Bobber 500.
The Nova430H weighs about 10lbs, supports power over ethernet (PoE), comes with a pre-integrated 13.5dbi, 65-degree sector antenna and is pre-configured to operate in Carrier Aggregation mode for optimal downlink performance. This outdoor unit can be self-installed by anyone, but it does require that you accurately report all deployment details to comply with FCC regulations and insure optimal performance. These outdoor small cells can be plugged into a certified gateway and allow you to earn MOBILE tokens. The wireless network that is built with these devices will supplement and offload the networks of Helium wireless ecosystem partners to enable widespread use and adoption.
Baicell + FreedomFi Bundle Contents:
2 x Baicells NOVA 430H - Pre-provisioned with FreedomFi Firmware - Plug-and-Play Outdoor Small Cell and Carrier Aggregation
1 x FreedomFi Gateway
1 x Year FreedomFi Support and SAS fees
Please contact us for bulk order prices at (888) 231-1650 or submit inquiry here (link to form)
This product is only available for the contiguous United States (Lower 48 states).
All sales are Final for any Baicell and FreedomFi product purchases, and all Baicell shipments will include insurance and signature requirements. 
MOBILE Tokens currently have no value, there is no guarantee for mobile coin earning and the modem needs to be approved on the SAS to earn. At this time it is to provide wireless coverage and network, and Outdoor Small Cell must be installed at least 20 feet above ground. - 6/30/2022.
The Baicells Nova 430H is an advanced two-carrier outdoor eNodeB (eNB) compliant with 3GPP LTE TDD technology. This 4x250mW eNB can operate in Carrier Aggregation (CA) mode or Dual Carrier (DC)/split mode.
In CA mode, contiguous or non-contiguous channels are aggregated to provide up to 40 MHz bandwidth. This doubles the downlink capacity when CA mode is used with all Cat6/7 or higher user equipment. 
In DC mode, each carrier is treated as an independent cell, supporting 96+96 users, with each supporting 5, 10, 15, or 20 MHz bandwidth. Using a Nova430e/430i/430h in DC mode simplifies and streamlines the deployment of split sectors. 
In addition to CA and DC mode options, HaloB (an embedded MME option) is available on the Nova430e/430i/430h as part of the base software. The Baicells patented HaloB solution migrates the necessary core network functions to the eNB. 

FreedomFi Gateway is the first omni-protocol miner for the Helium network. It will mine HNT for providing LoRa coverage, but is also expandable with a certified CBRS antenna (and later Wi-Fi access points) to mine cellular traffic. 
Baicell NOVA 430H Specifications:
Band 48 and partial bands 42, 43

5/10/15/20 MHz per carrier

MAX Output Power

Power Consumption 

24 dBm/channel

Typical 20 W, Max 25 W

DL: 2x2 on each carrier, 2 carriers

DC: 220Mbps DL, 56Mbps UL / CA: 220Mbps DL, 28Mbps UL

96 in SC and CA, 96+96 in DC mode

430: One 4-port or two 2-port external antennas | 430i: 13.5 dBi built-in 4-port antenna

12.2 x 8.9 x 4.1 inches | 309 x 227 x 104 millimeters

Any IP-based backhaul can be used. Recommended minimum 250 mb/s
Written by
an anonymous user
on
Customer Reviews
based on reviews
There are no customer reviews yet.
Thank you for submitting your review. Once it is approved, your review will show up in the list of reviews.
Submitting your review failed. Please try again.
Frequently Asked Questions
Is my location good for Helium 5G Deployment?
During Mobile Genesis you will be earning equal distribution for having your radio's CPI approved, therefore location does not matter for now.
What is the difference between NOVA 430i and NOVA 430H?
The NOVA 430H is the Helium variant and comes with Helium Plug and Play firmware from Baicell. Only the 430i with pre-loaded firmware specified and the 430H will work with the Helium network.
What is a good location to deploy Helium 5G?
A good location to deploy a CBRS radio would be in areas with either: low/limited cellular coverage, congested cellular areas (that require cellular offload), or in general high cellular foot traffic areas (sports arenas, university campuses, concert venues, malls, etc.
How high does my install need to be?

Currently Nova Labs does not have a height requirement, therefore as long as it is mounted, then you should be able to get CPI approved (show pictures of low area installs)
How much Internet do I need to deploy 5G?
100 download and at least 10upload speed requirements
How soon will I start earning Mobile Token?
You will need to install your radio and submit for CPI approval. Once required data is submitted you can expect to get an approval or correction noticy within 2-3 business days. Check out our CPI Approval Guide here.
How much Mobile token will I earn per day?
Currently as of 9/26 each radio is earning roughly 38k MOBILE per day.