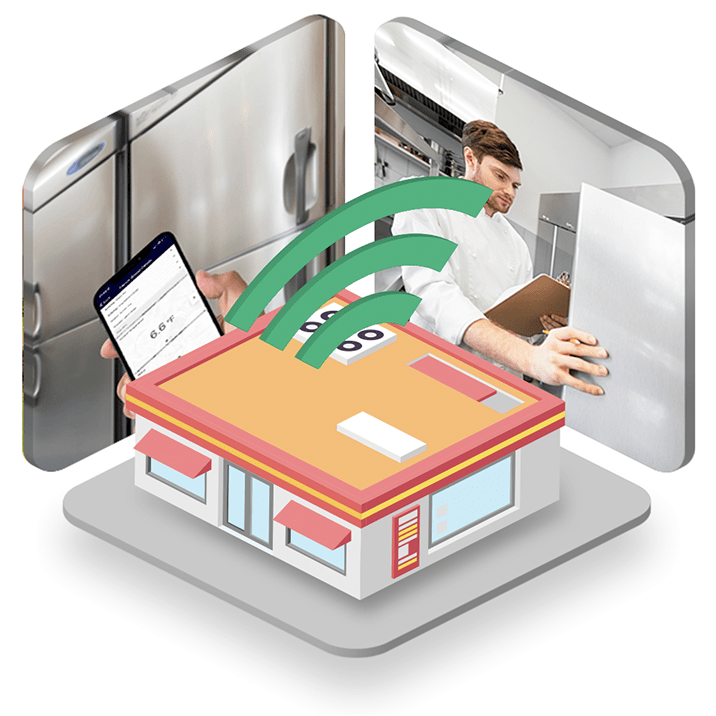 Compliance within the Food & Beverage industry is imperative to your businesses success. By utilizing smart technology solutions you will be able to: reduce food waste, increase profits and reduce labor by automating your compliance procedures.
A Smart Restaurant is Smart Business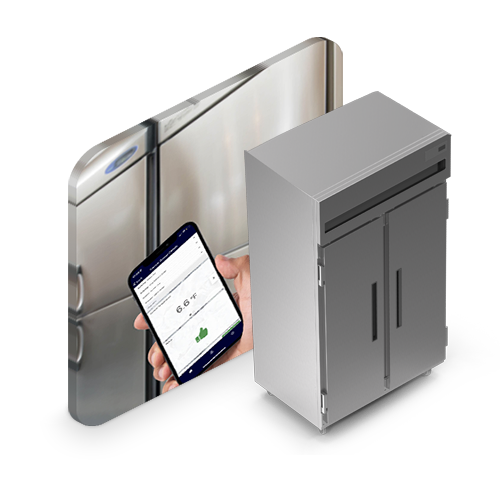 Compliance
Be food compliant and save on spoilages with detailed records.
Food Temperature Storage
Ensure your goods are below certain temperatures
Food Waste Management
Reduce costs and maintains the quality of products and services
Internal Thefts
Door alarm and sensors in restaurant