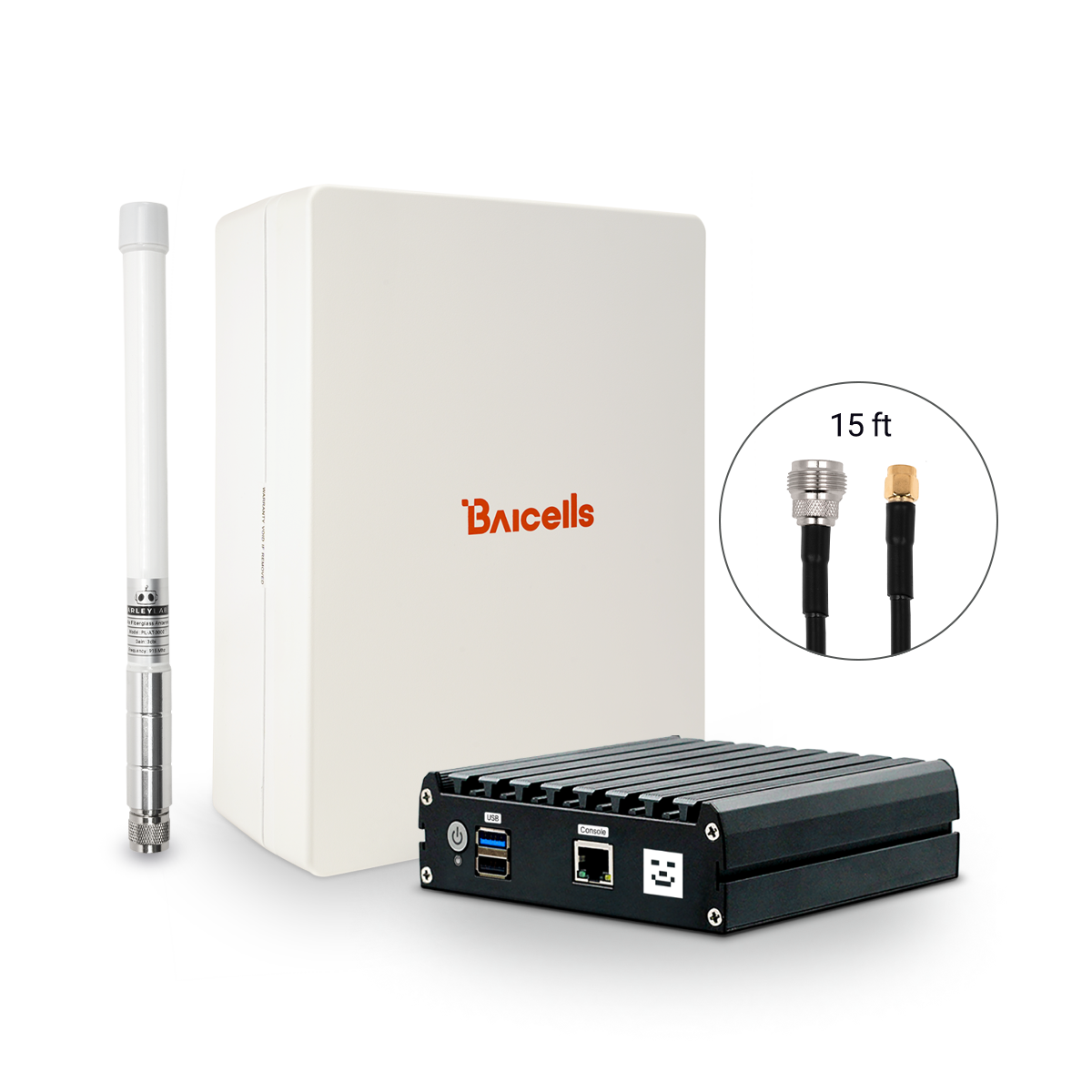 1 x Baicells NOVA 430H - Pre-provisioned with FreedomFi Firmware - Plug-and-Play Outdoor Small Cell and Carrier Aggregation

1 x FreedomFi Gateway

1 x Year FreedomFi Support and SAS fees

1 x Parley Labs 3 dBi LoRaWAN Antenna

1 x Parley Labs Low Loss 200 15ft N-Female to RP-SMA Male Cable
The Baicells Nova 430H CBRS small cell is pre-provisioned with FreedomFi Firmware, plug-n-play certified with FreedomFi Gateway and Carrier Aggregation.

1 x Year FreedomFi Support and SAS fees
Together let's build the largest decentralized wireless networks ever.
Never before has an individual, small business, or community been able to earn money by taking control of their wireless infrastructure like they can now.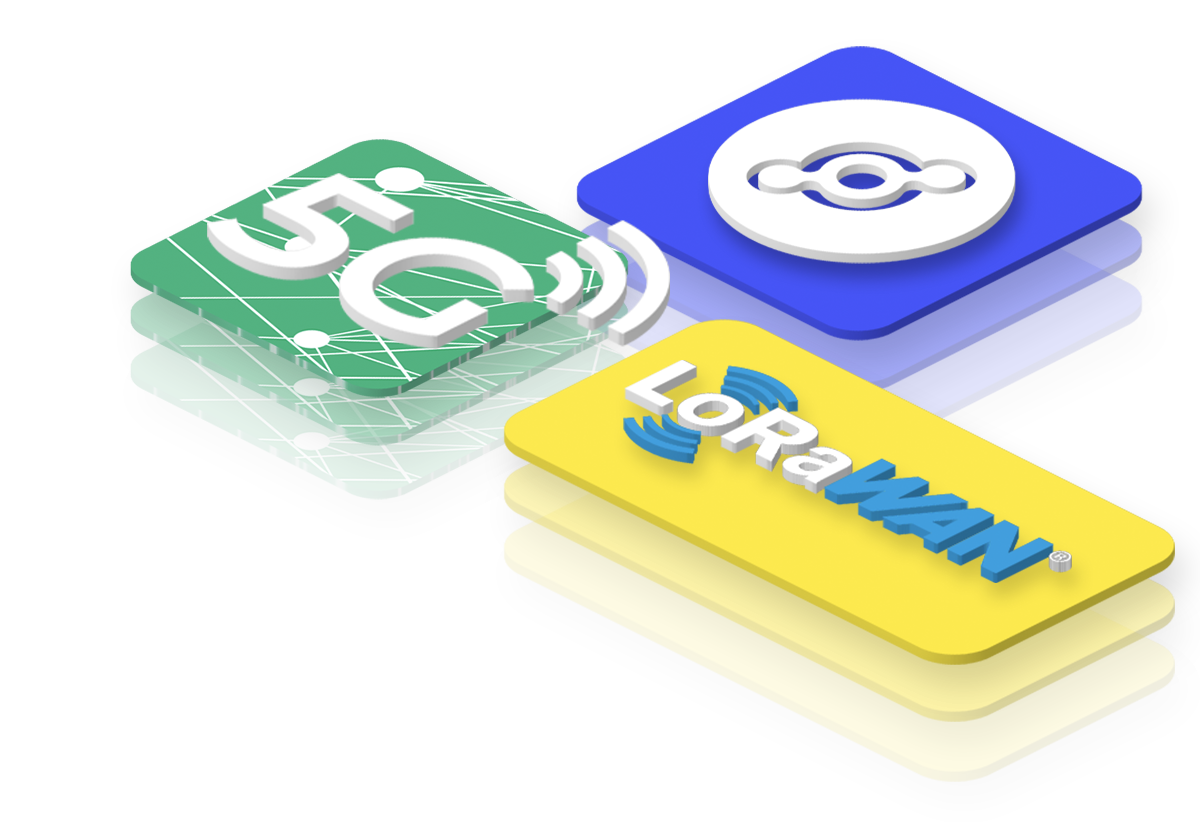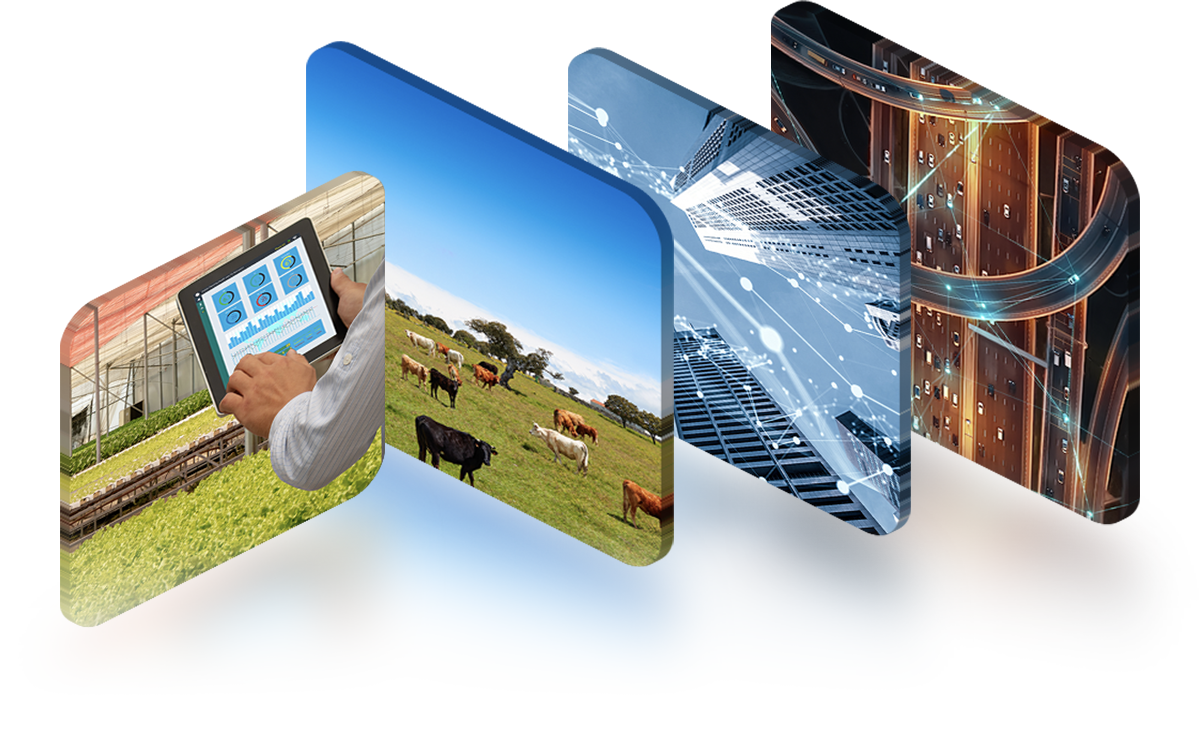 Discover affordable wireless solutions for your business.
We provide full vertical connected solutions that help you leverage technology to run sustainable, efficient operations; saving time, reducing costs all at a fraction of the cost of traditional systems.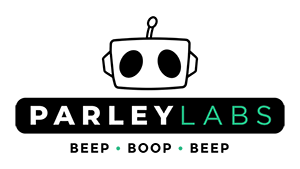 Born from a San Diego, CA garage and Helium Slack Community, originally with the sole goal of helping developers build and expand on the Decentralized Wireless Network (DeWi), Our passionate team continues to support the growth of the community and the DeWi Networks that, we continue to focus on bridging the gap for our customers, the community and companies looking to leverage these networks. Customer Service Matters To These Guys
" ...Parley Labs went above and beyond not only to be candid and transparent but to also go above and beyond in reconciling the issue for me."

They Truly Understand IoT
" Working with Parley Labs is more than just buying hardware, they really value their clients and the business we run. They truly understand IoT."

Parley Labs Has Exceeded All My Expectations
" I will continue to do business with Parley Labs and encourage anyone interested in the IoT ecosystem to check them out for great products and excellent customer service."