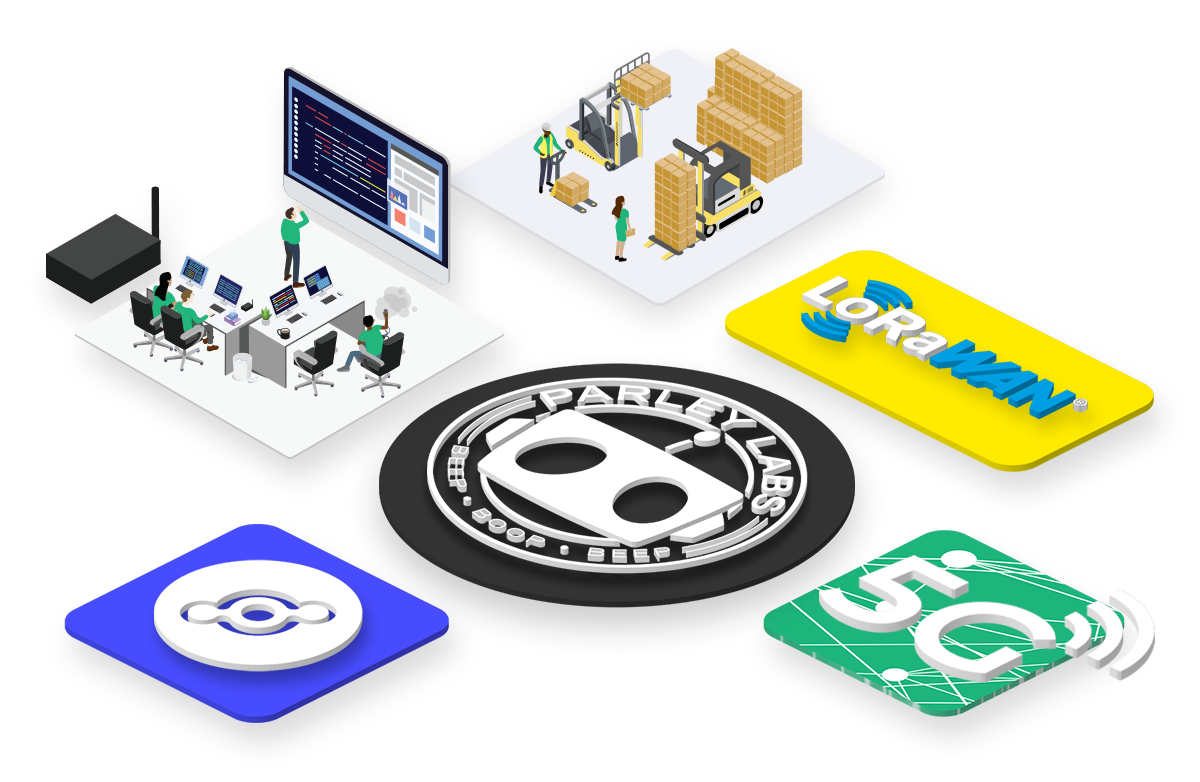 What Drives Us?
From its beginnings in a humble garage to a leading player in the industry, Parley Labs' mission is to revolutionize the decentralized networks space by driving the adoption of open standards for secure information sharing and communication. We believe in a world of communication freedom, one where information gatekeepers (and the gates themselves) are no more, and connectivity is powered by individuals and local businesses for the benefit of themselves and the communities in which they live and serve. To this end, we are powering the growth of decentralized networks that operate independently and complimentary to traditional telecom and internet services providers, bringing reliable and secure coverage to communities worldwide.
Based in southern California, our dedicated team has over 15 years of experience in early-stage technology demonstrations, autonomous systems, blockchain, and cryptocurrencies. Together, we strive to utilize decentralized and open networks to deliver secure and ubiquitous connectivity—offering the hardware, support, and incentives to make independent and safe communication a reality, using the latest technologies and best practices. We are proud of our accomplishments so far and are excited about what the future holds for us.
We invite you to join us on our journey to build a more connected and secure world.
We Provide Solutions For: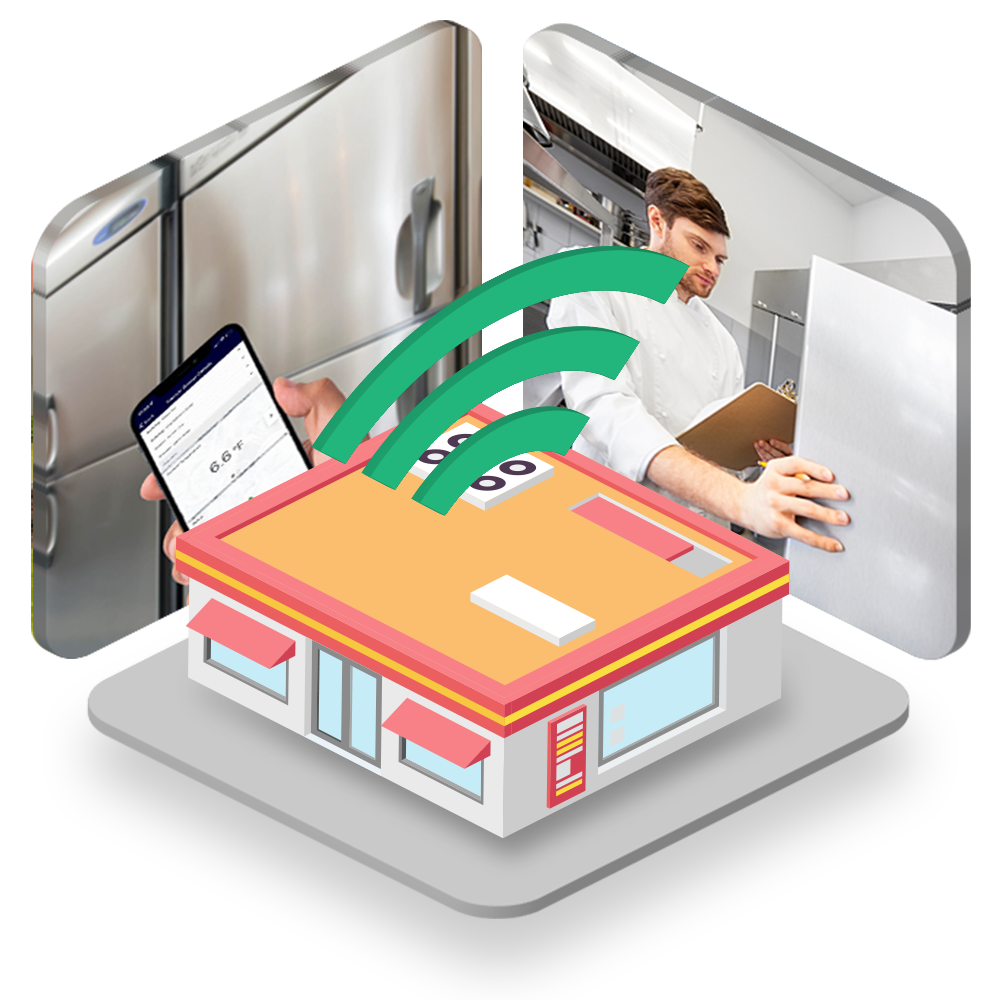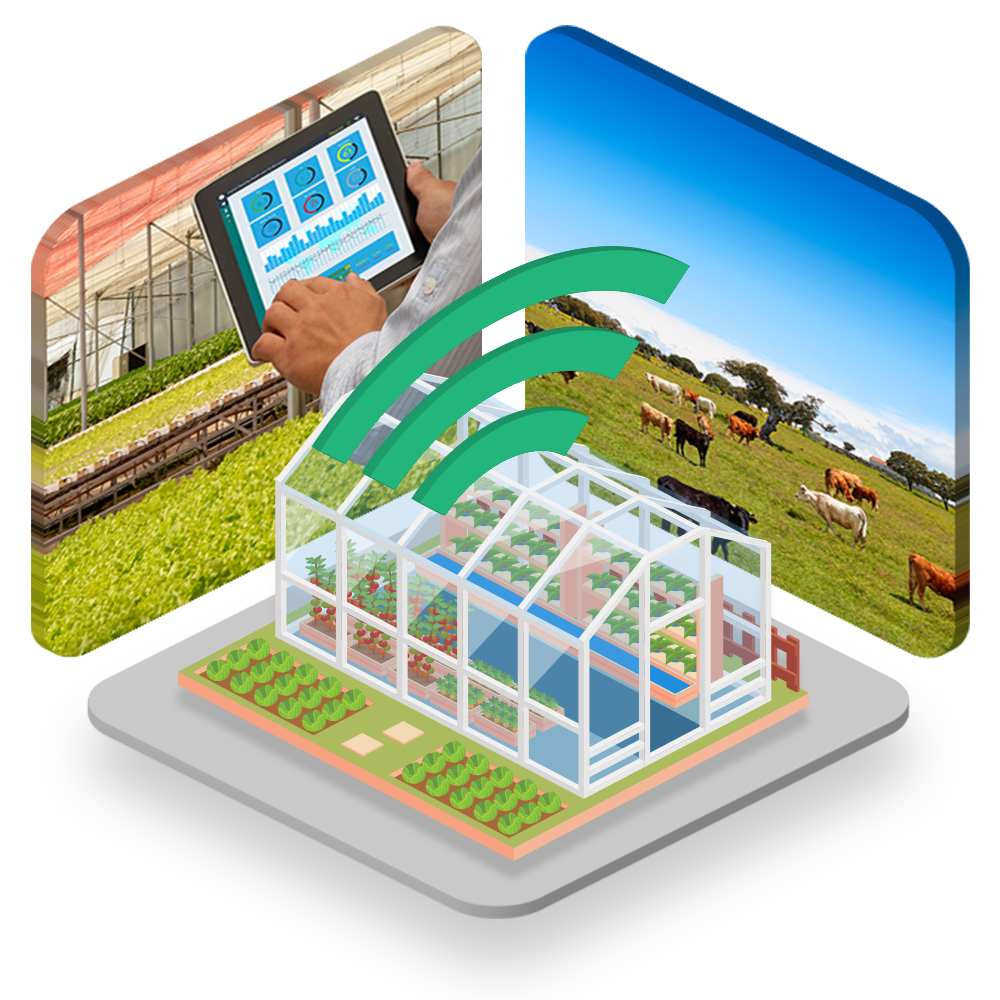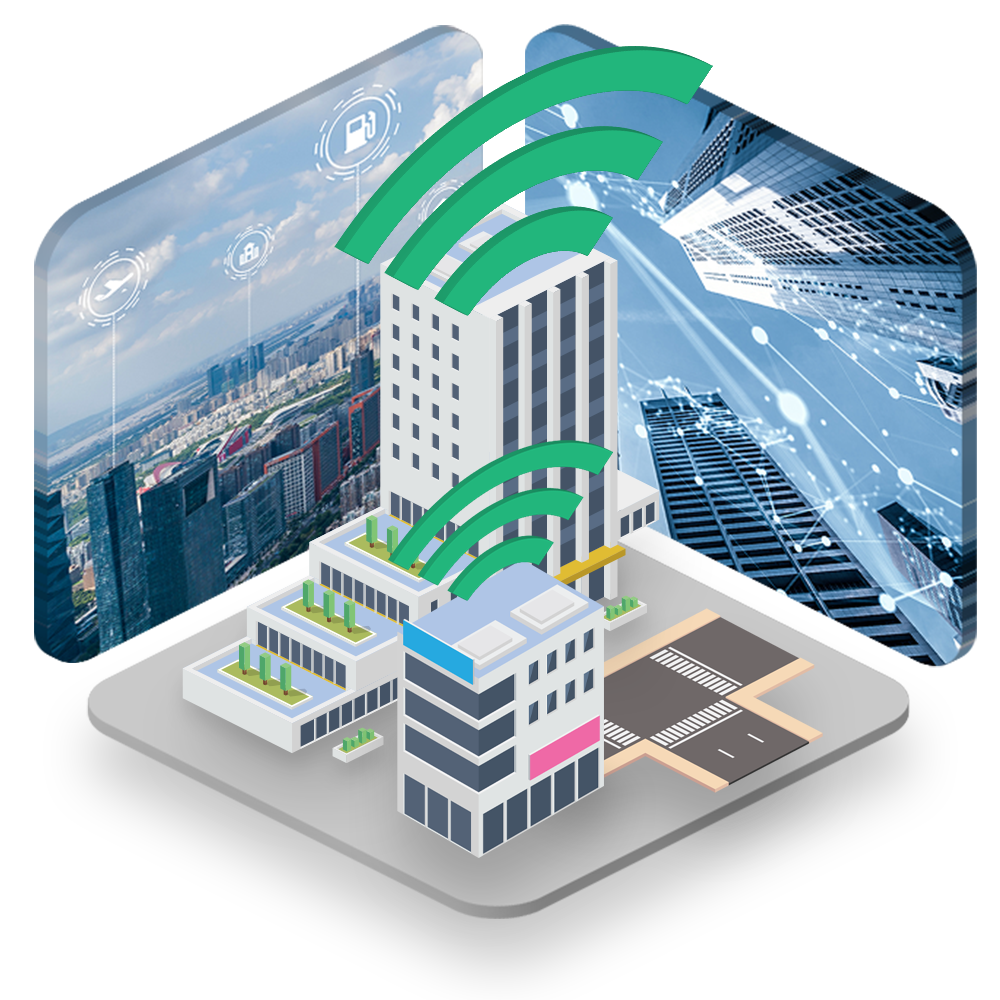 Smart Buildings & Facilities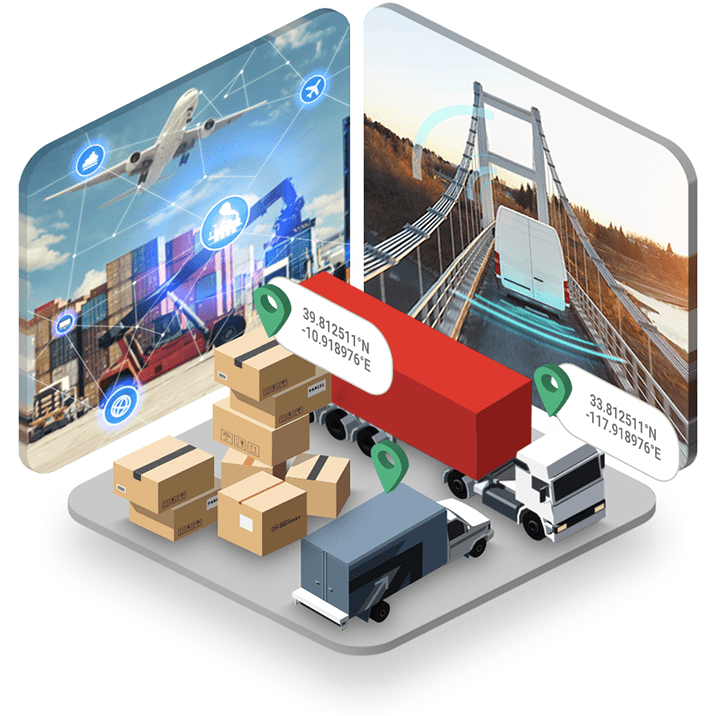 Supply Chain & Logistics Tracking Customer Service Matters To These Guys
" ...Parley Labs went above and beyond not only to be candid and transparent but to also go above and beyond in reconciling the issue for me."

They Truly Understand IoT
" Working with Parley Labs is more than just buying hardware, they really value their clients and the business we run. They truly understand IoT."

Parley Labs Has Exceeded All My Expectations
" I will continue to do business with Parley Labs and encourage anyone interested in the IoT ecosystem to check them out for great products and excellent customer service."