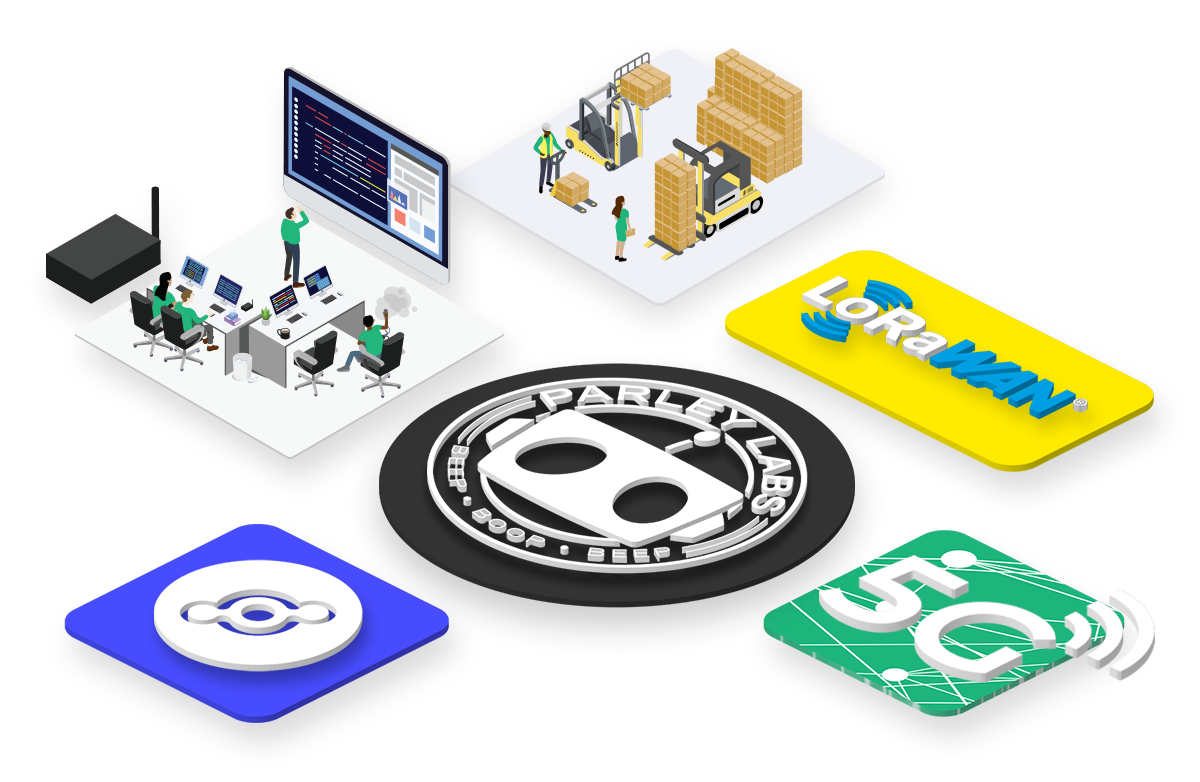 We Are Parley Labs
Parley Labs was born from humble beginnings as a byproduct of the original Helium Slack Community with the sole goal of helping developers build and expand on a Decentralized Wireless Network (DeWi). Our core principles are based on bridging the gap, providing access, and education surrounding decentralized networks and blockchain technology.
Our Mission
As a large-scale distribution channel and Value-Added Reseller (VAR) for multiple manufacturers, Our mission is to provide full vertical connected solutions, helping companies go to market faster through engineering, marketing, and logistics support.
What We Do
We source, develop, and test varying sensors for IoT solutions to maintain an elevated level of quality. Our passionate team continues to help bridge the gap for our customers, the community, and companies looking to leverage these networks.
We Provide Solutions For: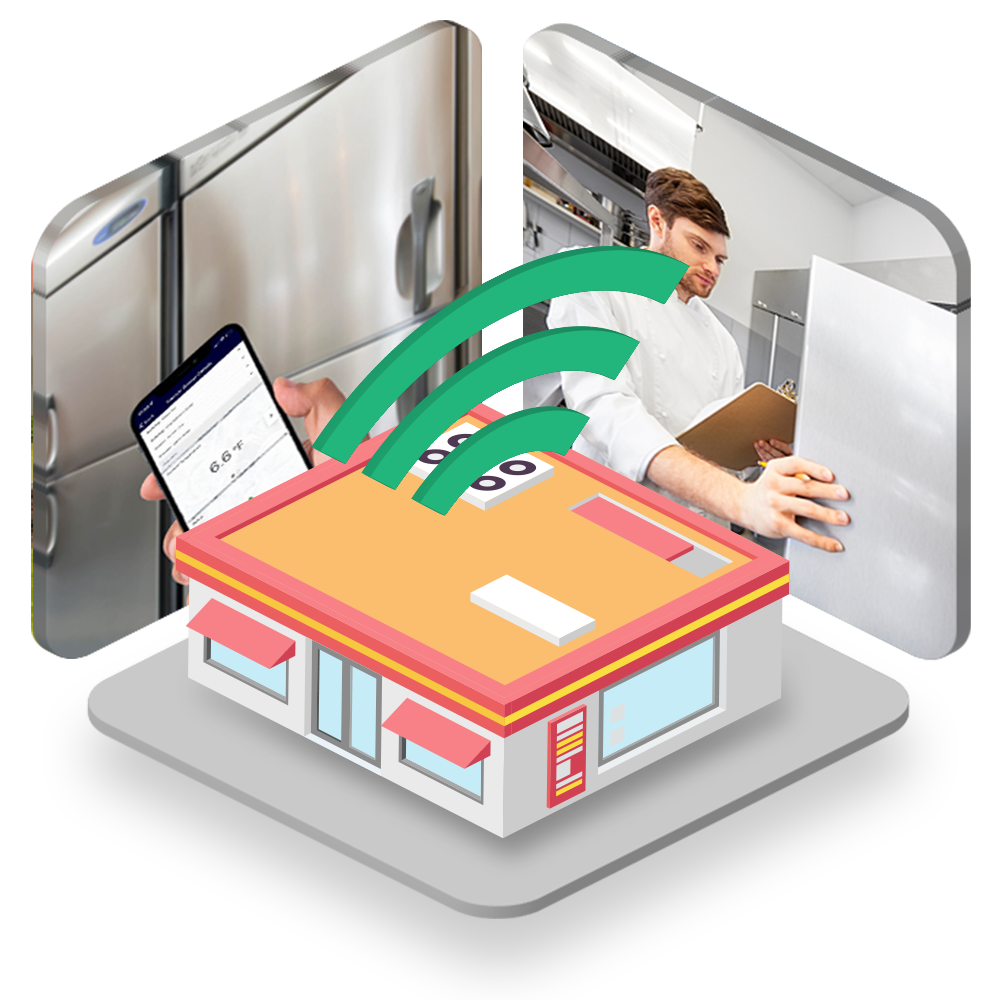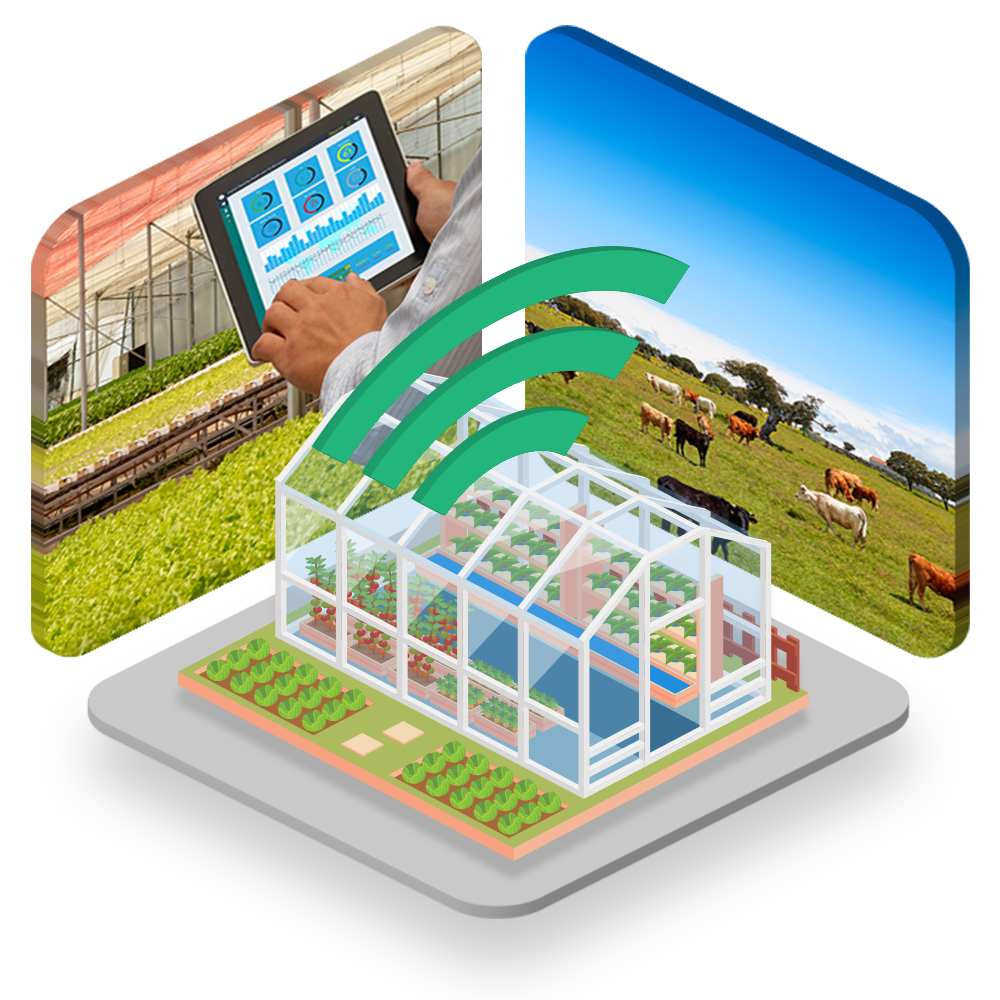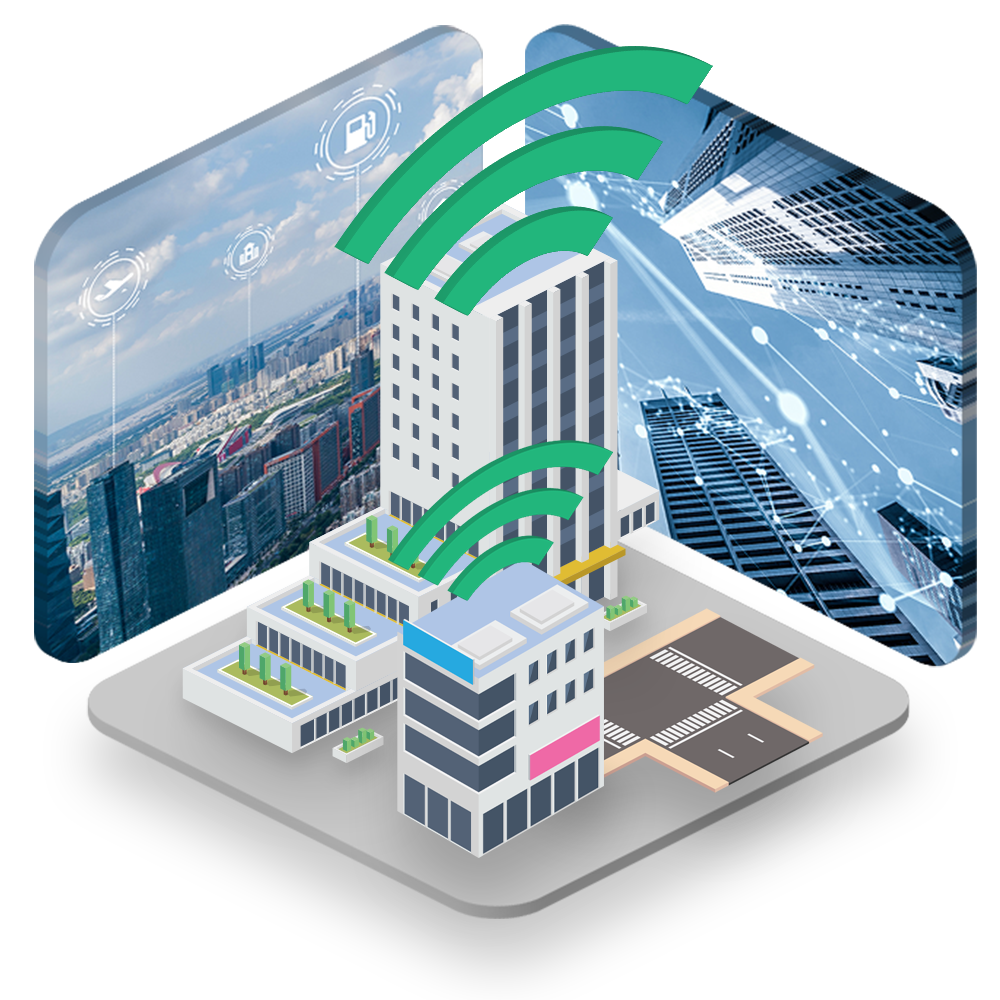 Smart Buildings & Facilities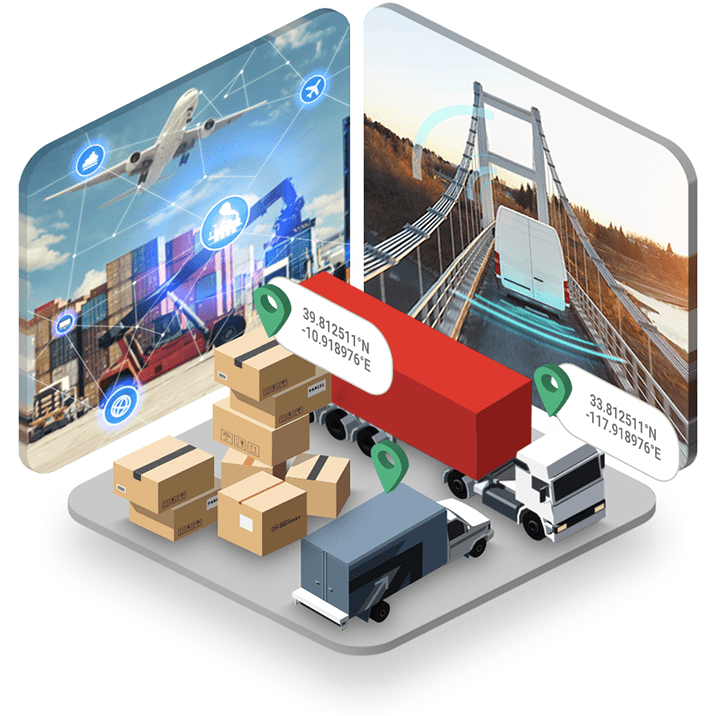 Supply Chain & Logistics Tracking Customer Service Matters To These Guys
" ...Parley Labs went above and beyond not only to be candid and transparent but to also go above and beyond in reconciling the issue for me."

They Truly Understand IoT
" Working with Parley Labs is more than just buying hardware, they really value their clients and the business we run. They truly understand IoT."

Parley Labs Has Exceeded All My Expectations
" I will continue to do business with Parley Labs and encourage anyone interested in the IoT ecosystem to check them out for great products and excellent customer service."