Mosolabs Helium - Indoor CBRS Small Cell (NS)
MosoLabs Indoor CBRS Small Cell is plug-and-play certified to work with FreedomFi gateways and any "Powered By FreedomFi" gateway. Pair it with your existing gateway to start building your Helium 5G network and earning MOBILE. Plug-and-play makes self-install simple in your home or business. Install on the wall or ceiling for the best coverage - up to 15,000 sq ft. Ready to earn out-of-the-box!
The MosoLabs Indoor CBRS Small Cell is certified to work with FreedomFi and operates on the 3.5GHz spectrum. It can be powered via an AC power adapter or Power over Ethernet (802.3at PoE) connection to give you the most flexibility for installation.
If you don't already have a FreedomFi gateway, check out our bundles which include everything you need to build your Helium 5G network.
This product is only available for use in the US as it uses the CBRS spectrum.
Included:
MosoLabs Indoor CBRS Small Cell
GPS Antenna Cable
1-year CBRS Spectrum Access System (SAS) Fee
---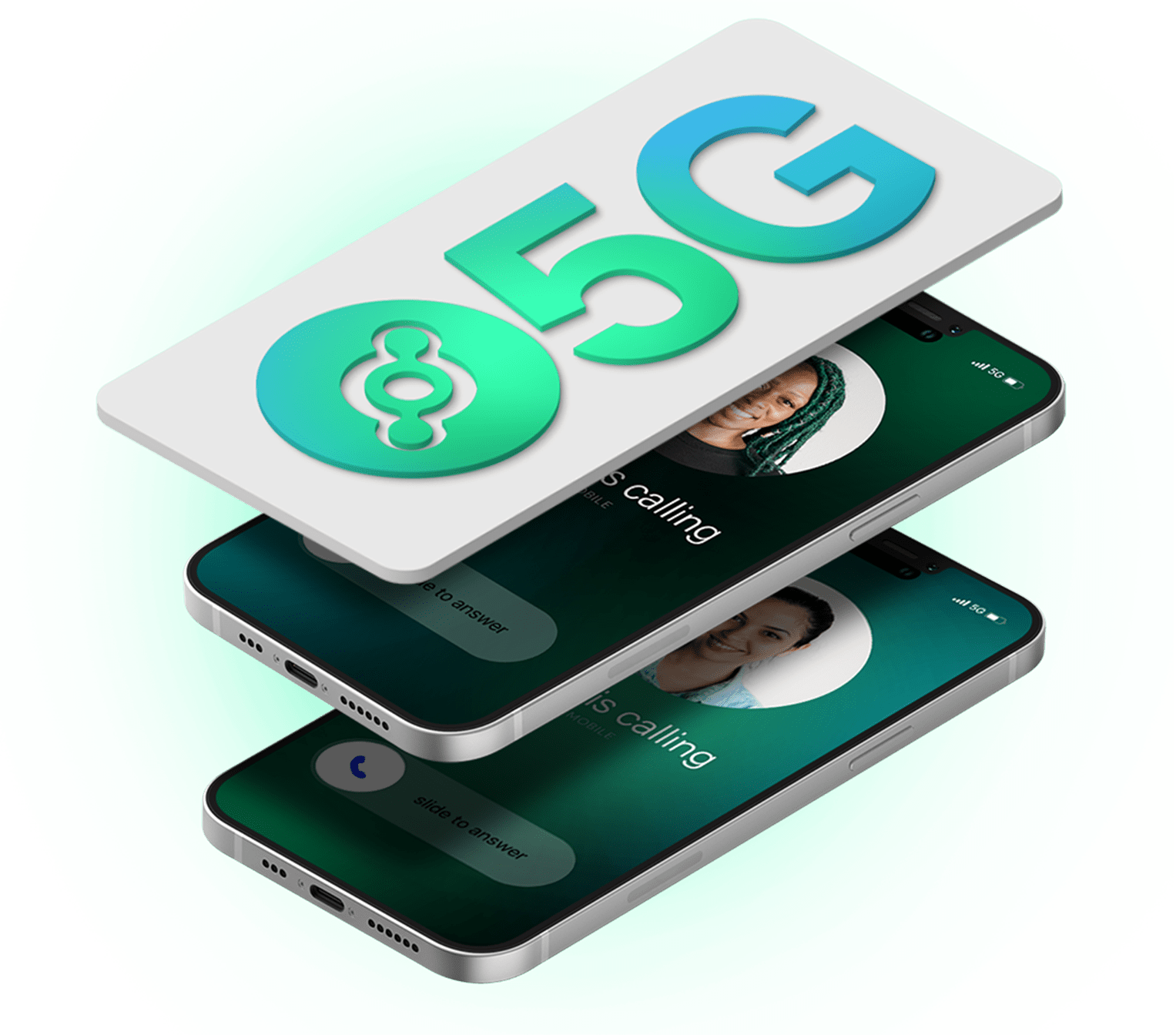 Help build the second major decentralized wireless network supported by the Helium Blockchain and get rewarded for providing coverage and data transfer.
Helium Announces Partnership with T-Mobile
In early 2023, users of the Helium 5G network, who subscribe to Helium Mobile, will be able to enjoy mobility on T-Mobile's network, America's largest, fastest and most reliable nationwide 5G network. The industry-first deal marks a milestone in how a crypto-powered incentive models can inspire and reward customers.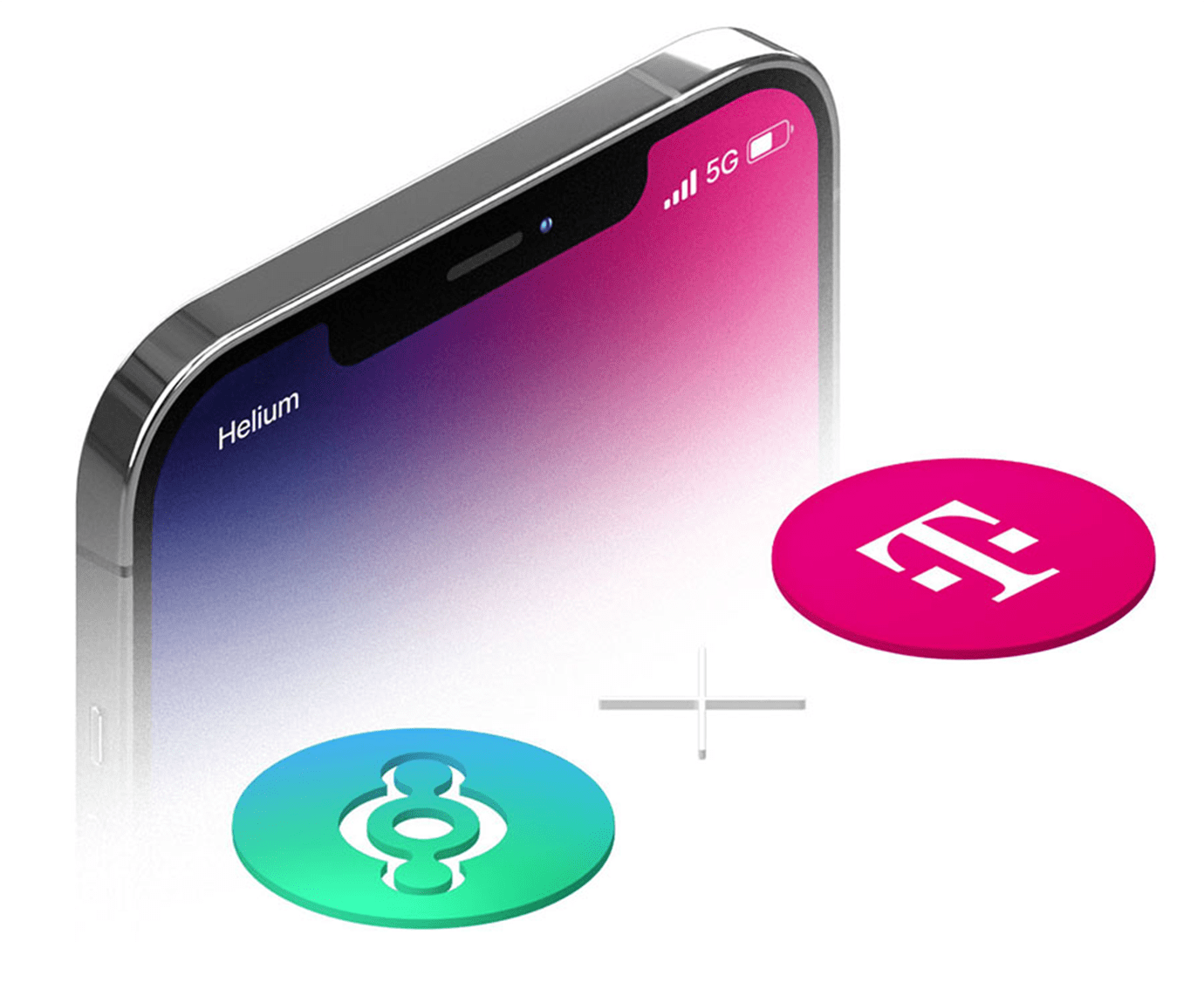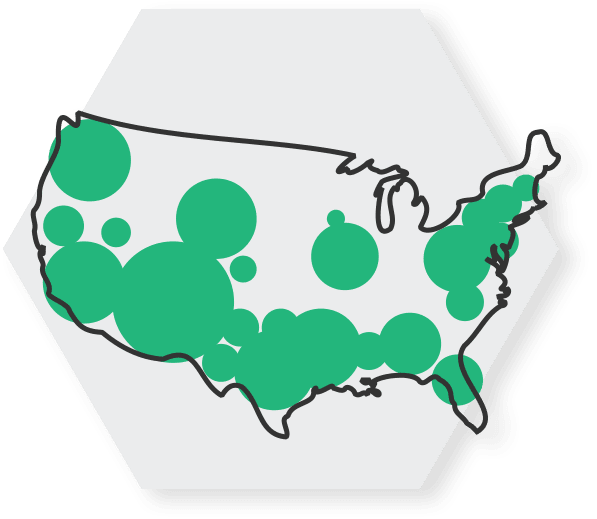 Be a part of the DeWi revolution and own a part of the Helium ecosystem while providing connectivity.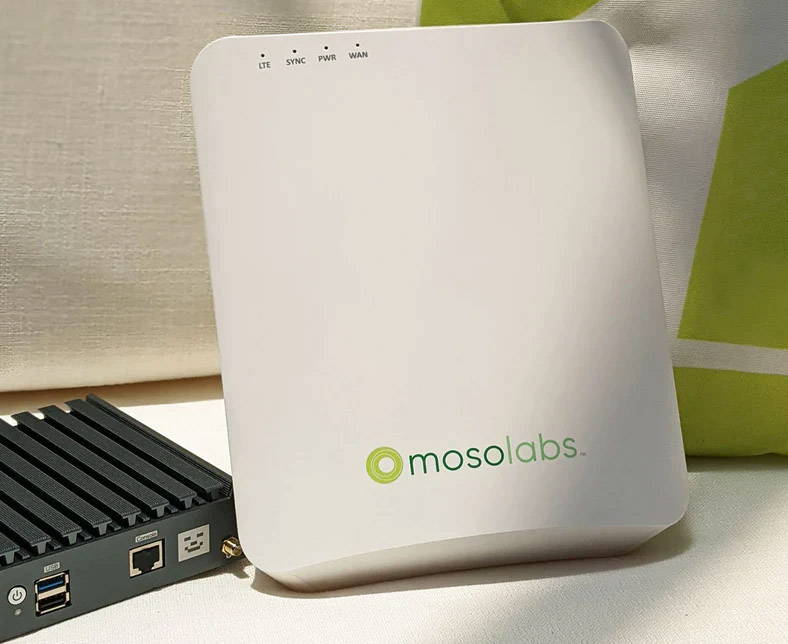 Get rewarded with $ MOBILE for providing coverage. These tokens will be redeemable for HNT.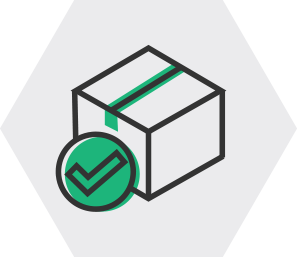 The Mosolabs Outdoor Small Cell is ready to use out of the box. It just needs power and an internet connection.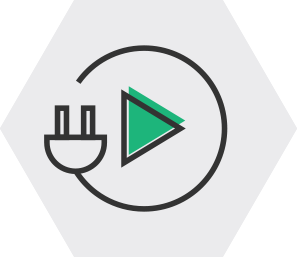 Plug and Play with FreedomFi
It's Plug-and-Play certified to work with FreedomFi gateways and any "Powered By FreedomFi" gateway.
To get started, simply plug in a radio into your compatible gateway and install it on top of a tall structure. For optimal performace, point the device's antenna towards an intersection, coffee shop, or busy location. The more you connect, the more you earn!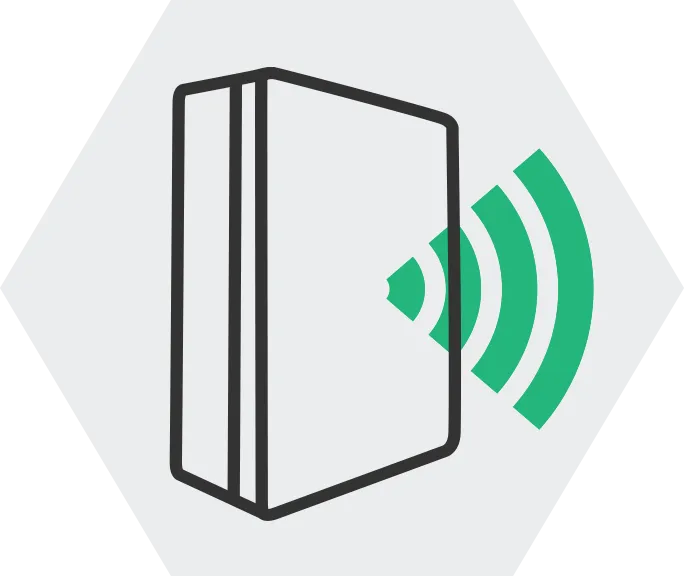 A Small Cell is a plug-and-play CBRS radio designed to provide high-speed internet to cellular devices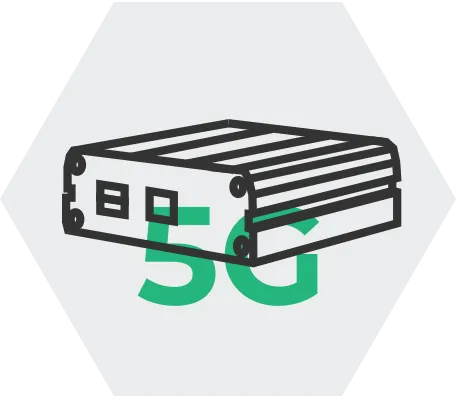 Connect the Small Cell to a Helium 5G Gateway that's capable of mining HNT and MOBILE tokens.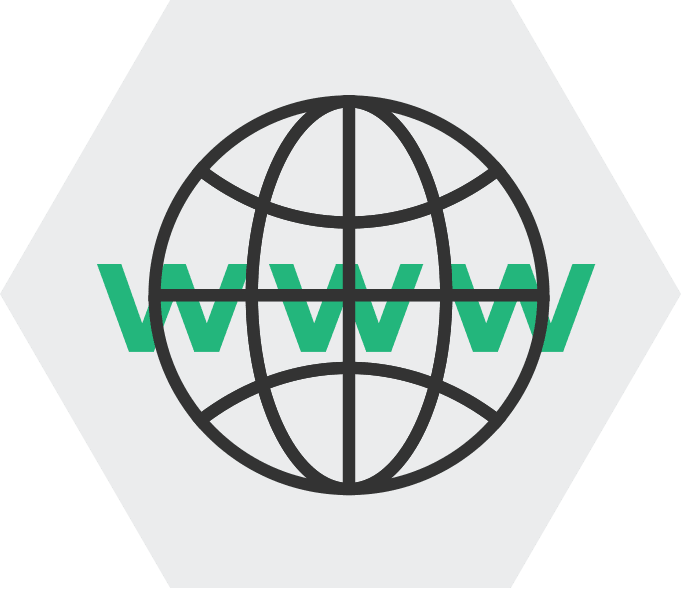 Connect the device to the internet and get ready to earn!
MosoLabs Indoor CBRS Small Cell
Cellular: Dual-Carrier Category A CBRS LTE with 2x2 MIMO

Max Speeds: DL 220Mbps, UL 28Mbps

Frequency: CBRS B48 (3550-3700MHz)

Tx Power: 24dBm / 250mW per RF path

EIRP: 30dBm/10MHz

Antennas: Internal Omni-Directional

GPS: Integrated or external GPS antenna (included)

Deployment: Ceiling or Wall Mount

Power: 12V/2.5A AC (adapter included) or PoE+ (injector not included)

Size: 265mm x 210mm x 80mm

Weight: 1.9 kg

Power Consumption: 21W
Frequently Asked Questions
Will MosoLabs small cells work with any Helium 5G Gateway?
MosoLabs small cells are certified to work with FreedomFi gateways as well as "Powered by FreedomFi" certified gateways.
After I set up my Helium MosoLabs small cell, are there any recurring fees I have to pay?
12 months after the activation of your MosoLabs CBRS Small Cell you will have to pay a recurring monthly fee for as long as you keep and operate your small cell.
Per FCC mandate, operators of CBRS cellular devices are required to pay a recurring fee to Spectrum Access System (SAS) providers. The cost for the first year is on us.
Is the Indoor or Outdoor CBRS Small Cell best for me?
It depends. Both indoor and outdoor small cells will earn you Helium MOBILE tokens following HIP-51 and HIP-53. Your decision comes down to where you want to install the devices and the coverage you want for your setup.
The MosoLabs indoor small cell is simpler to install and is perfect for covering indoor spaces. A small cell that is mounted indoors can provide limited outdoor coverage similar to a high-power WiFi access point.
The MosoLabs outdoor small cell requires a bit more effort to install and must be mounted outside per federal regulations.
Will MosoLabs small cells work outside the US?

All MosoLabs small cells today work on the Citizen Broadband Radio Service spectrum (CBRS) which is only allowed for operation in the US. Future products may support cellular bands in other parts of the world.
What is the range of the CBRS Small Cell?
Your range will depend on the type of small cell you purchase, your installation, and the small cell power capability.
Outdoor small cells are designed with higher power output compared to indoor small cells.
Outdoor small cell antennas are generally more directional because they have higher gain while indoor small cell antennas are usually omni-directional.
What is the best location to install my CBRS Small Cell?
Typically, the best location is as high up as you can get with as clear a view to the area you want to cover.
How much will I earn with my CBRS Small Cell?
Earnings depend on the type of small cell installed, location of install, your device being consistenyly online, number of other cells on the network, and how much network activity there is in your area.
How can I connect devices to my small cell?
Devices will connect to your small cell if they have a Helium network compatible SIM card. Helium is constantly updating their network partners. FreedomFi offers Helium network compatible SIMs. Please see the Helium website for further information.
Am I required to have my Outdoor CBRS Small Cell installed by a certified professional installer (CPI)?
MosoLabs indoor small cells are certified for installation without a CPI.

MosoLabs outdoor small cells require CPI installation. CPI requirements for outdoor small cells are met via remote certification that happens during the FreedomFi plug-and-play setup process. No on-site CPI presence will be required.
When will my Helium 5G Hotspot start earning MOBILE?