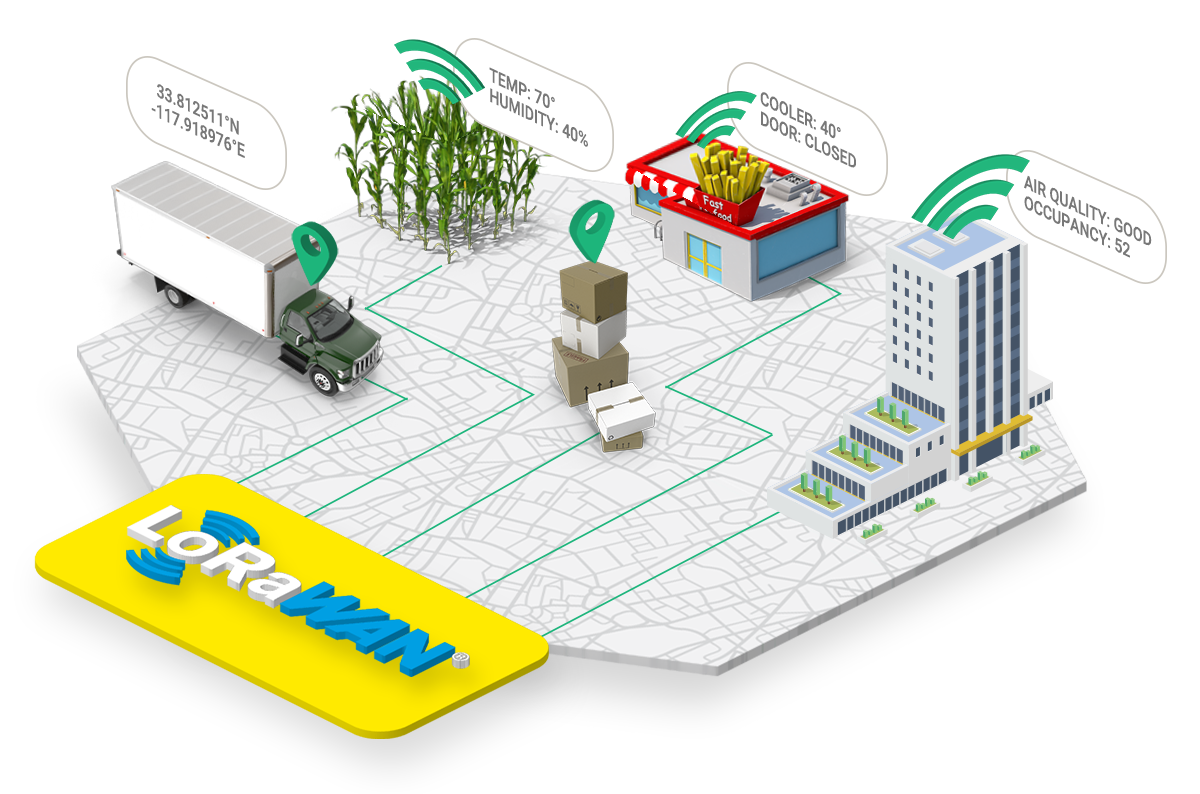 Parley Labs provides IoT application development services to innovative companies looking to leverage an IoT ecosystem to increase operational efficiency. We aim to collaborate with enterprises, municipalities, educational institutions, and non-profit organizations eyeing ioT opportunities. Our Internet of Things development know-how includes: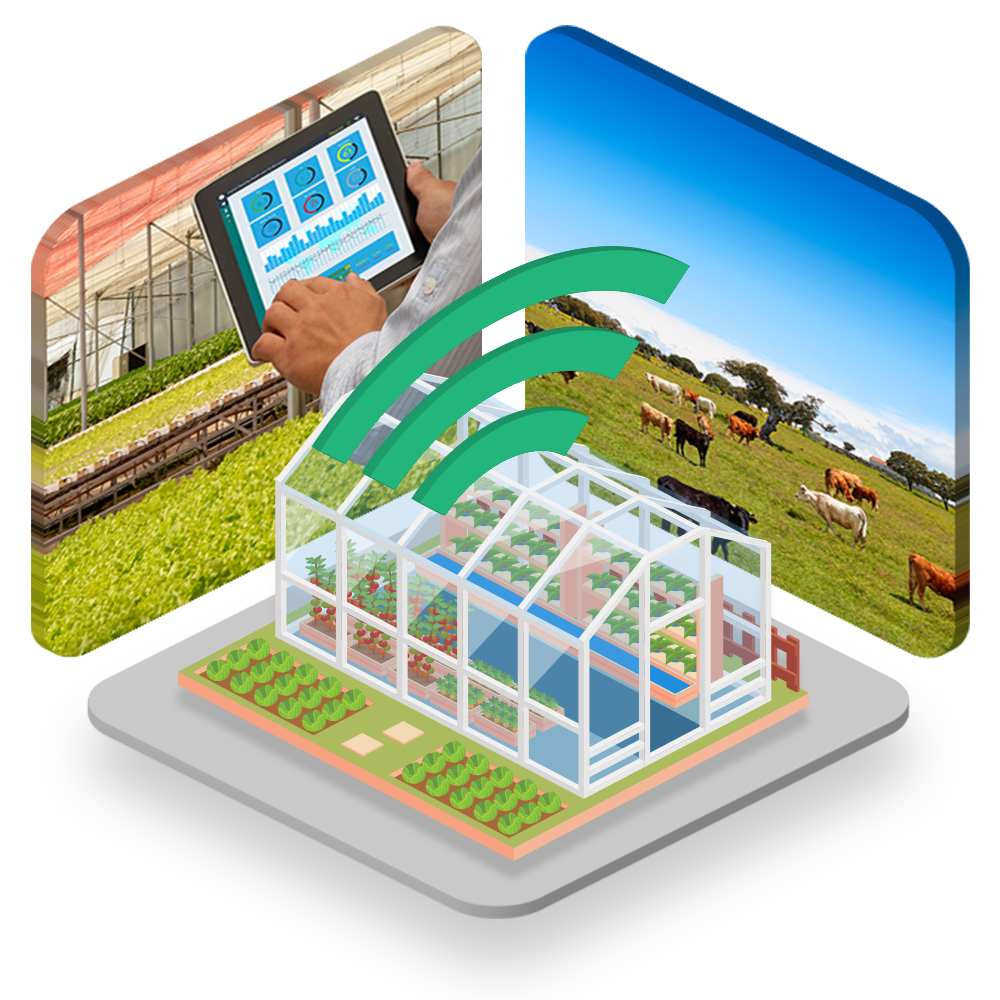 Smart Agriculture
A connected farm brings information just a touch away. Improve yields while lowering cost by connecting trackers and monitoring devices to your crop allowing you to worry less, reduce labor, and grow more.
· Smart Soil Monitoring
· Environment Monitoring
· Water Quality Monitoring System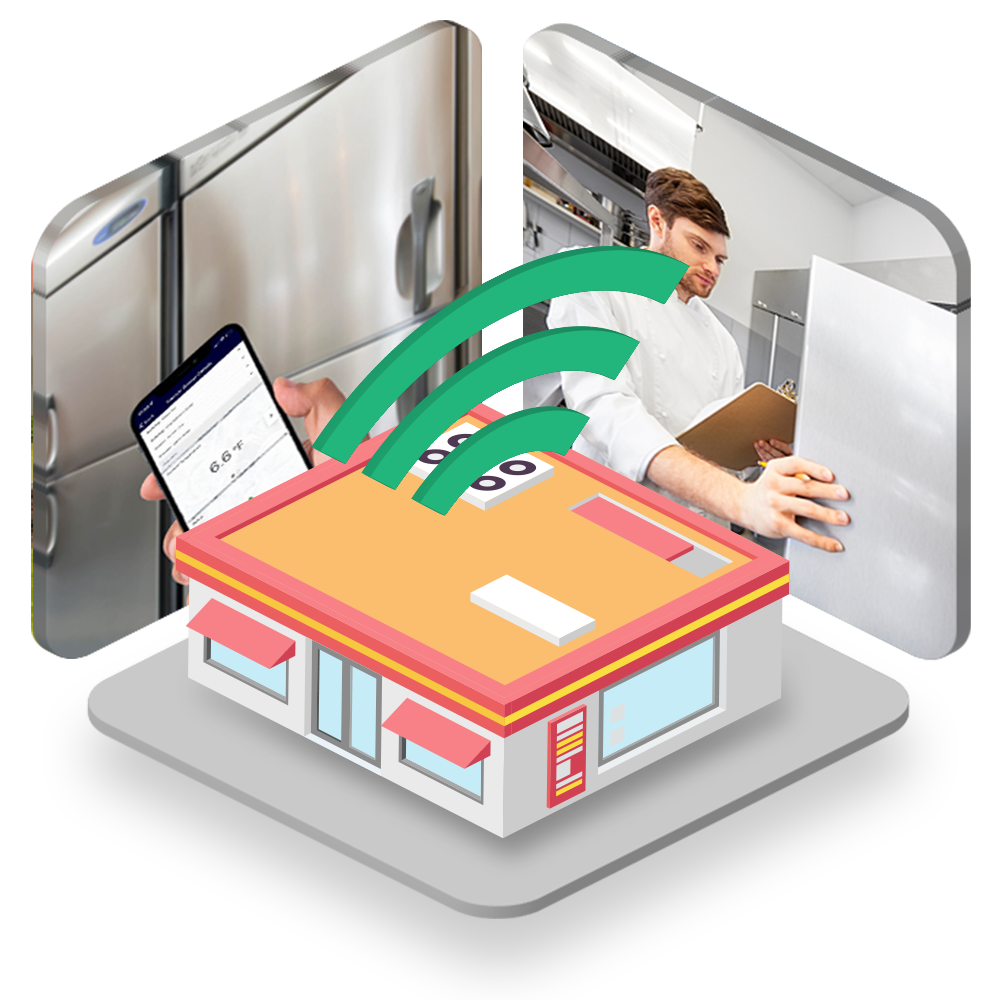 Food Service
Food Service Stay compliant and keep food safe with temperature tracking inside your refrigeration units. Reduce the headache of compliance with the simple and affordable temperature tracker inside different zones of your freezer.
· Compliance
· Food Storage Temperature
· Loss Prevention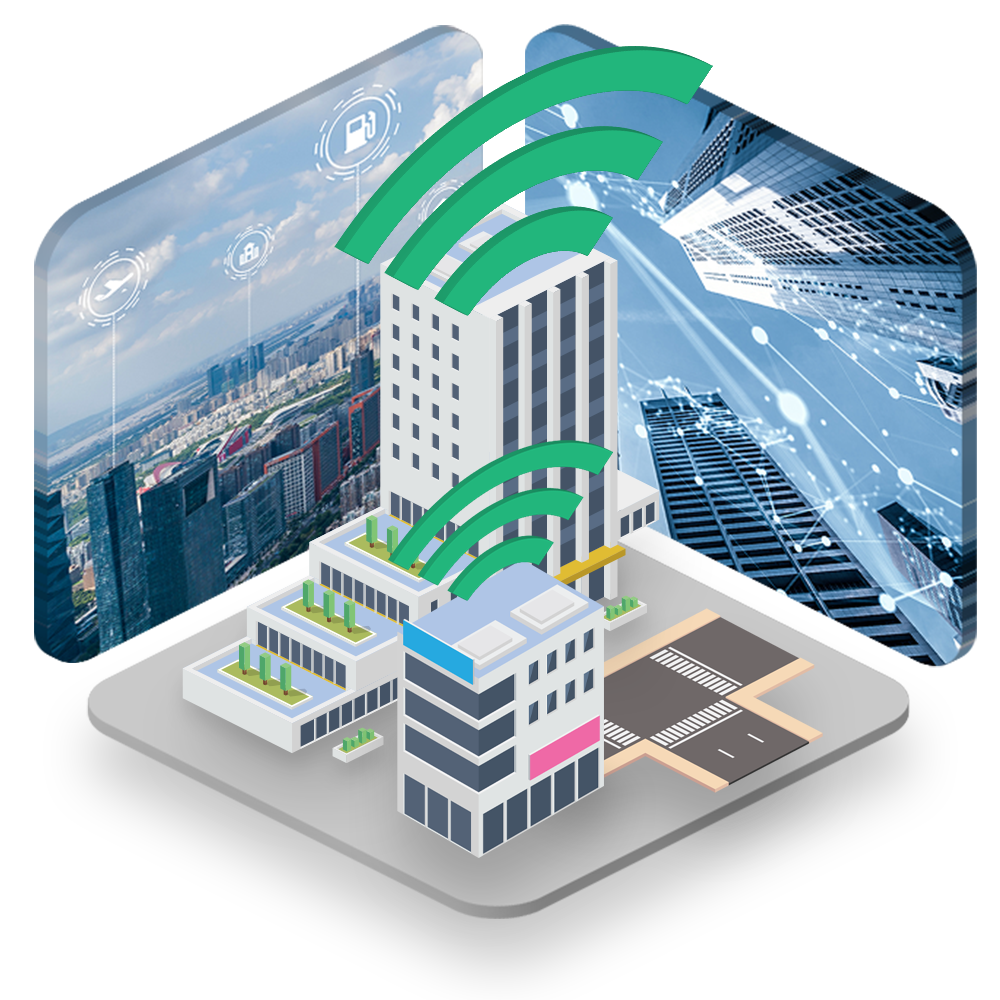 Smart Buildings & Facilities
Enhance efficiency, risk mitigation and preventive maintenance to every floor you own. Observe these alerts, reports and metrics to guide strategic decisions that align with business objectives and initiatives.
· Air Quality Monitoring
· Predictive Maintenance
· Pest Control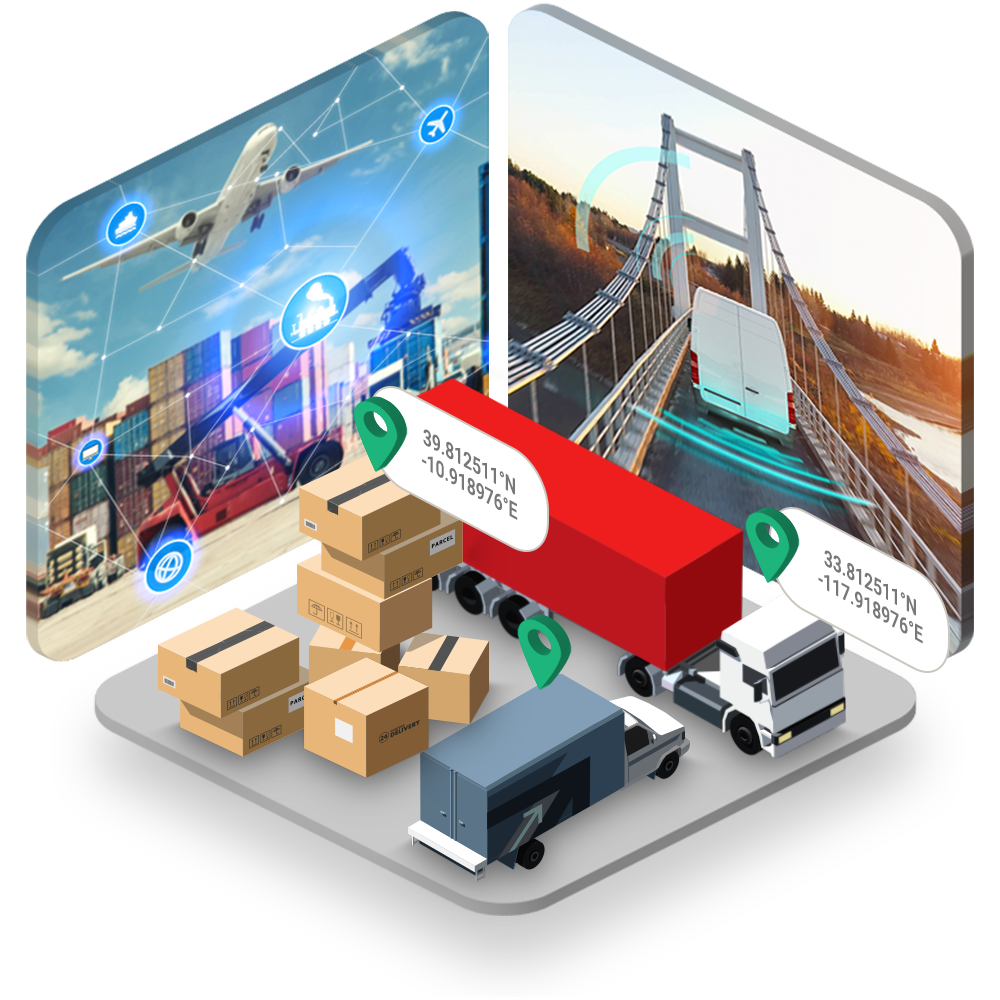 Supply Chain Logistics & Tracking
LoraWan Technologies provides easy and affordable tracking systems for highly valued assets in transit. Stay on schedule and reduce loss while mproving recovery of your assets.
· Asset Tracking
· Fleet Management
· Intralogistics Customer Service Matters To These Guys
" ...Parley Labs went above and beyond not only to be candid and transparent but to also go above and beyond in reconciling the issue for me."

Customer Service Matters To These Guys
" ...Parley Labs went above and beyond not only to be candid and transparent but to also go above and beyond in reconciling the issue for me."

Customer Service Matters To These Guys
" ...Parley Labs went above and beyond not only to be candid and transparent but to also go above and beyond in reconciling the issue for me."