Sidebar
Community Highlight – DRONEDEK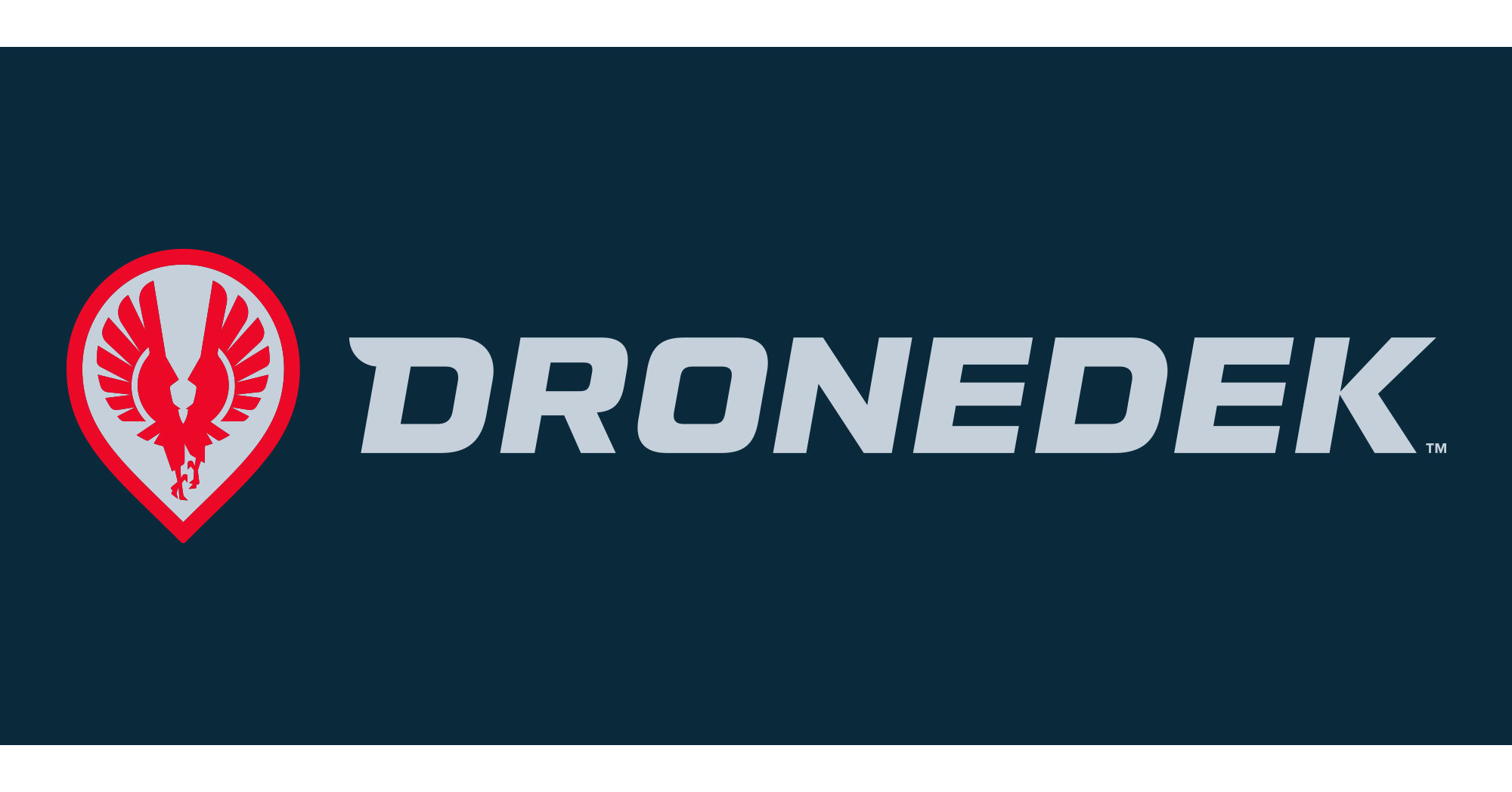 DRONEDEK is one of the first companies in the world to patent a smart mailbox designed for secure drone delivery. The Indiana company will use the LoRa network for its lower bandwidth sensors instead of relying on cellular networks, and the mailboxes may also include Hotspots for the People's Network.
"We see this as a perfect combination of two very forward-thinking companies, each focused on helping consumers with essential needs," said DRONEDEK founder and CEO Dan O'Toole.
Helium's COO Frank Mong said he expects to see DRONEDEK mailboxes throughout the nation, starting with their product launch next year, and with each of those devices, the reach of The People's Network will grow. "The potential is huge when you consider that the U.S. alone has more than 160 million mailboxes across its landscape. Like DRONEDEK, we're not stopping there; we're looking at global reach."
Designed to accept drone delivery, the DRONEDEK mailbox also accepts traditional mail delivery and is destined to become an everyday utility service like power or water. Controlled by an app, the mailboxes keep packages hot or cold; alerts users to package arrival; recharges drones; and is also an emergency system.
O'Toole was among the first to secure patents on the smart mailbox, beating Amazon and the United States Postal Service by days. The company also just announce a deal with India conglomerate Bharat Electronics Limited to develop, design and produce DRONEDEK units for worldwide distribution.
Initial discussions envision DRONEDEK executing up to $50 million in product purchase orders with units expected by the second quarter of 2022.
We are excited for this partnership between DRONEDEK and the Helium community, and we look forward to seeing the continued grow with the network!
To learn more about DRONEDEK: