Sidebar
Parley Labs Turns the Page
With a blink of an eye, what started as an experiment has presented a paradigm shift in deployment of wireless infrastructure. We have seen the meteoric rise of Helium to become the largest LoRaWAN network in the world coupled with Nova Lab's Series D fundraise leading to the recent acquisition of FreedomFi as they position themselves firmly in the telecom space.
We believe this decentralized approach is changing industries. Rapid deployment of infrastructure has the ability to work in tandem with incumbent telecom companies. The hybrid of macro and crowdsourced operators fuels an ever-growing and under serviced industry propelled by enterprise and consumer demand for higher bandwidth and more connected devices. The power of a network controlled by many, not few, unlocks opportunities for innovation and participation.
Parley Labs remains committed to the builders of this network, you. We have pushed forward with network growth, navigated supply chain issues, and experienced growing pains that come with new technology. Our catalyst continues to be our dedication to the community, building (and in some cases rebuilding) your confidence as your partner in growing decentralized wireless networks.
In the 5G/LTE space we will provide education and access to the appropriate tools to be successful. We will continue to aid our partners with infrastructure support.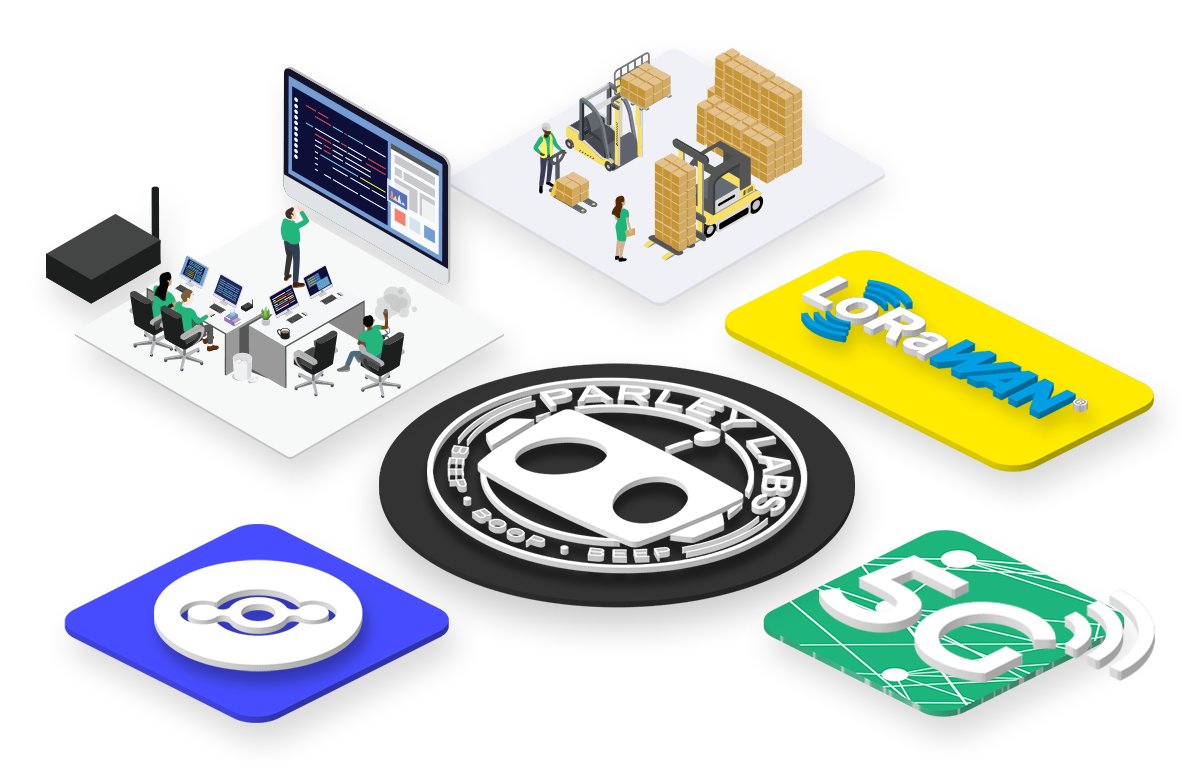 The IoT network Parley Labs was born from is here to stay with major upgrades that will allow for horizontal and vertical stability taking aim at over 1 billion packets a day. We will continue to maintain and grow this network by building applications focused on practical use via specific verticals such as agriculture and cold storage. The tools we have built/are building will accelerate ease of use helping companies go to market with practical use cases at significant cost savings.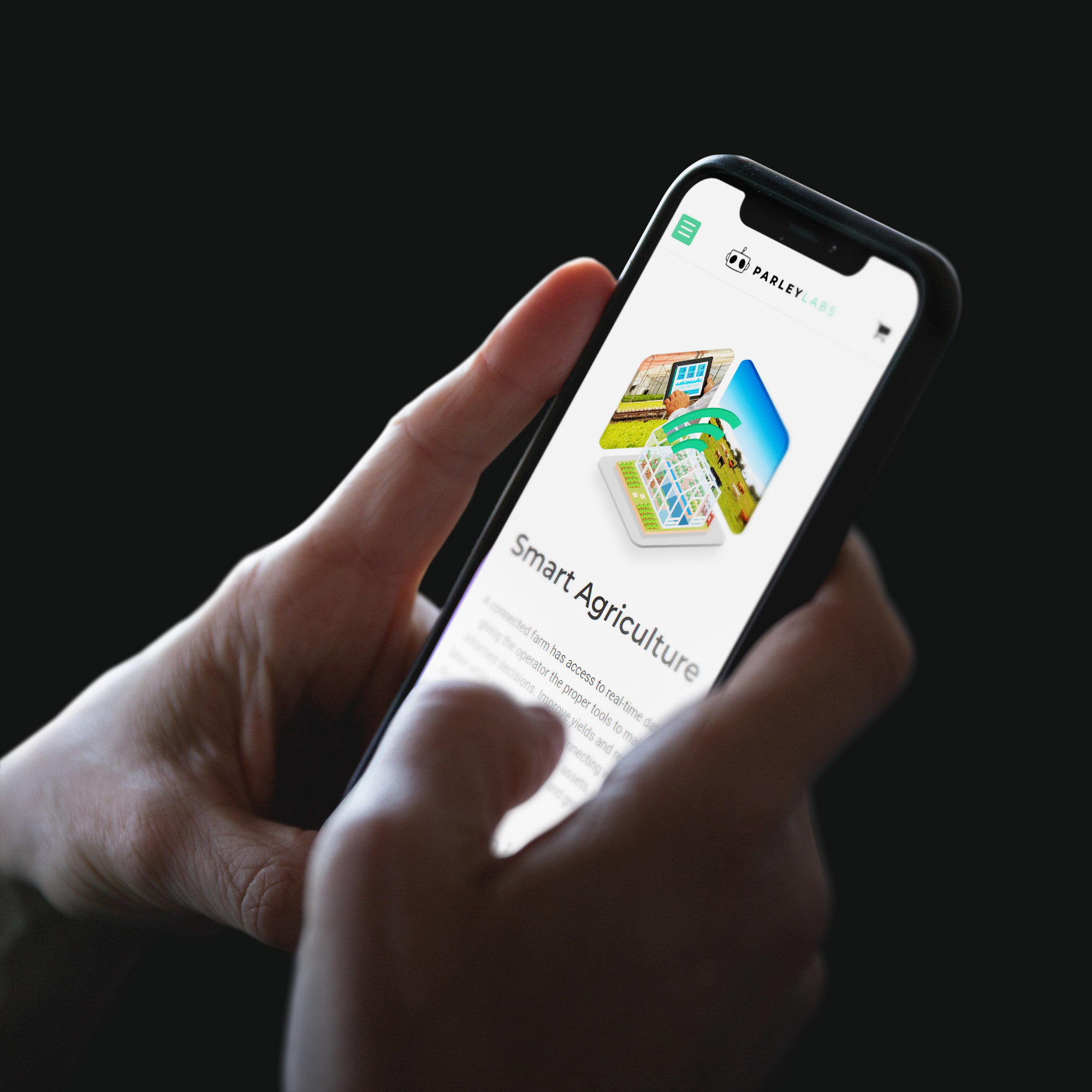 Today, Parley Labs introduces our next chapter with a new website dedicated to education, tools and communication regarding decentralized networks. We will showcase our services supporting infrastructure, applications and logistics. We welcome you to our new home and invite you to take a look around. We look forward to providing insight into growing decentralized wireless networks and projects that relate to them.