Sidebar
Finance Your Next 5G Project
Parley Labs has partnered with LEAF to provide flexible payment options to business owners!
We understand the cost of deploying small cells can be prohibitive, especially for smaller companies. Financing through LEAF can help your business overcome this obstacle by providing a way to spread the cost of the deployment over several years. This can make it easier to justify the expense and get the benefits of your 5G deployment while accruing $MOBILE tokens along the way.
LEAF offers flexible financing for any size project with a quick turnaround to get you started on your project faster and without the burden of large up-front costs. With loan amounts ranging from $5000.00 to $1MM and lengths of 12-60 months, they can accommodate your business' specific lending needs. LEAF has a reputable history in the wireless community having exhibited for years at WISPA conferences giving them a strong understanding of the industry and keeping them competitive with their terms.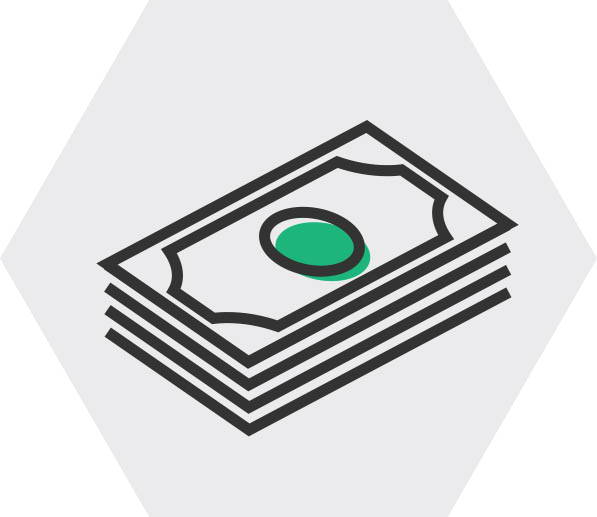 Secure Business Loans Amounts from $5k to $1M
Flexible Repayment Terms Range from 12 to 60 Month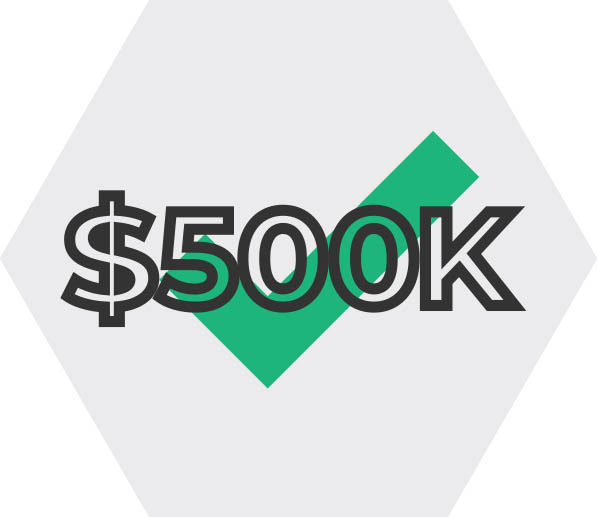 Pre-approval For Up to $500k on Business Credit
Their pre-approval process runs strictly on business credit (for up to $500k1). The only information needed is legal business name, address, phone, and approximate loan amount. Personal credit is not ran in the pre-approval process2. When the application comes back as approved, no further information is needed. This entire process has a turnaround of a couple hours with the longest decisions being returned within one business day.
Parley Labs continues to nurture the growth of decentralized wireless and we believe partnering with LEAF expands our ability to do so. If you're interested in applying for financing, you can do so by clickinghere. To discuss more about how financing can help your business, contact us today at (888) 231-1650 or by e-mail at info@parleylabs.com. We would be happy to discuss your options and help you get started on your 5G deployments.
Interested in financing other products from Parley Labs? All items can be financed with a minimum finance amount of $5000.00.
1Any loan amount of $500,0000.00 requires previous 2 years tax returns and interims.
2 Personal credit and guarantee may be requested after the pre-approval submission if the company's business credit is not strong enough for qualification or the company operates as a sole proprietorship.