Sidebar
The World's First Crypto Carrier
The big announcement to come out of Helium House NYC was the introduction of Helium Mobile, the world's first crypto carrier. What is a crypto carrier, you ask? Helium Mobile will be the first wireless carrier to reward and incentivize using the MOBILE token, allowing the users to build and partially own the physical network. Helium Mobile will operate as a Mobile Virtual Network Operation (MVNO) similar to the likes of Boost Mobile, Cricket Wireless, or Google Fi.
What is an MVNO?
It is best to first understand a Mobile Network Operator (MNO) is a cellular provider that owns and controls access to its radio network license and physical infrastructure. What this means is that everything in and around the network is owned by the Operator. Examples of MNOs in the U.S. are T-Mobile, Verizon, and AT&T.
An MVNO is a cellular service provider that does not own the infrastructure, instead entering into a business agreement with an MNO to obtain bulk access to network services at wholesale rates and sets retail prices independently.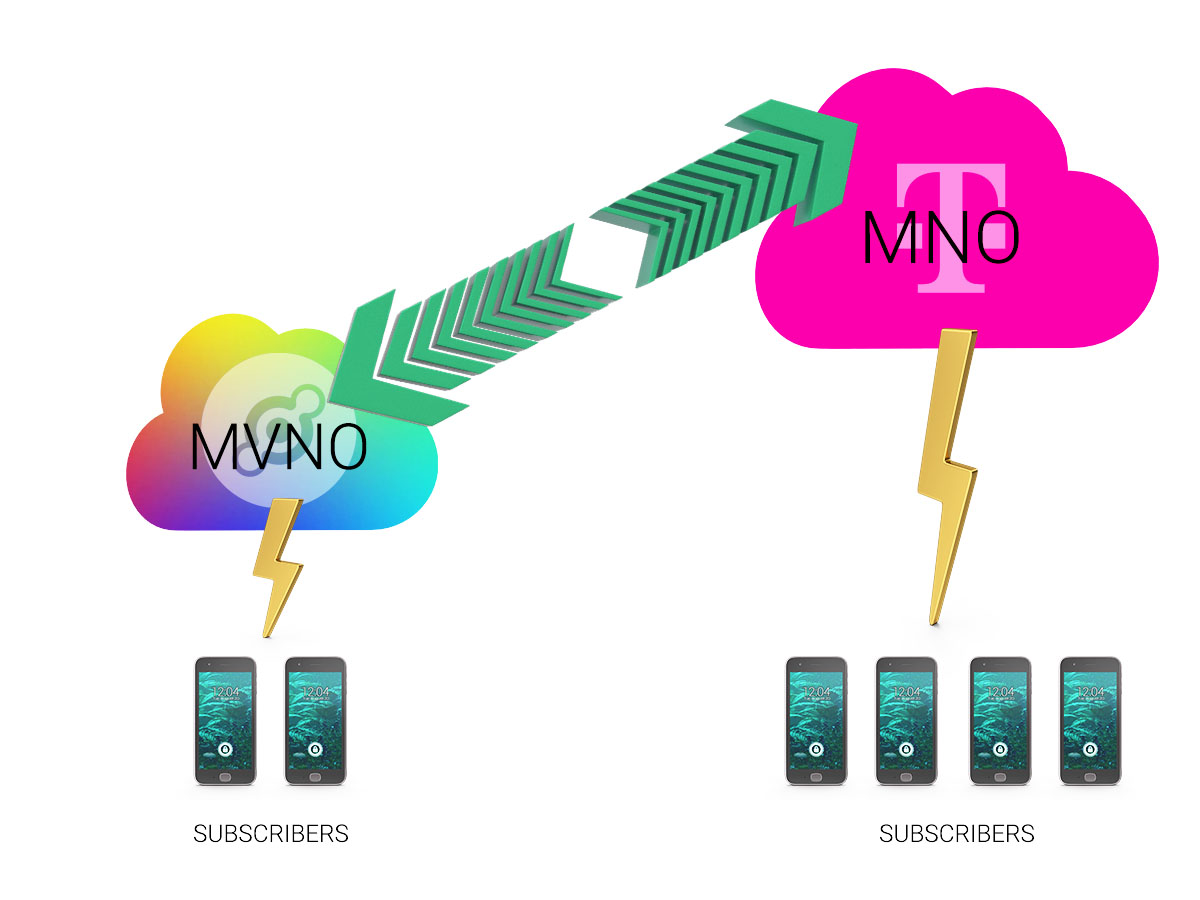 Nova Labs has executed an exclusive 5-year agreement with T-Mobile to become the first crypto carrier. Helium Mobile subscribers using the Helium 5G network can enjoy the speed and reliability of T-Mobile's 5G network while also providing and reinforcing the coverage of the T-Mobile network with their individual Helium CBRS radio deployments.
How is Helium Mobile Different?
Users of Helium Mobile are offered incentives to build and use the network in the form of MOBILE tokens. Earning the tokens can come in the form of expanding the network by deployed CBRS radios in areas with lower coverage, providing high network usage through individual deployments and validating the network through a Helium Mapper gauging the strength and coverage of the network. Network usage will be measured in data credits similar to that of the existing IoT network.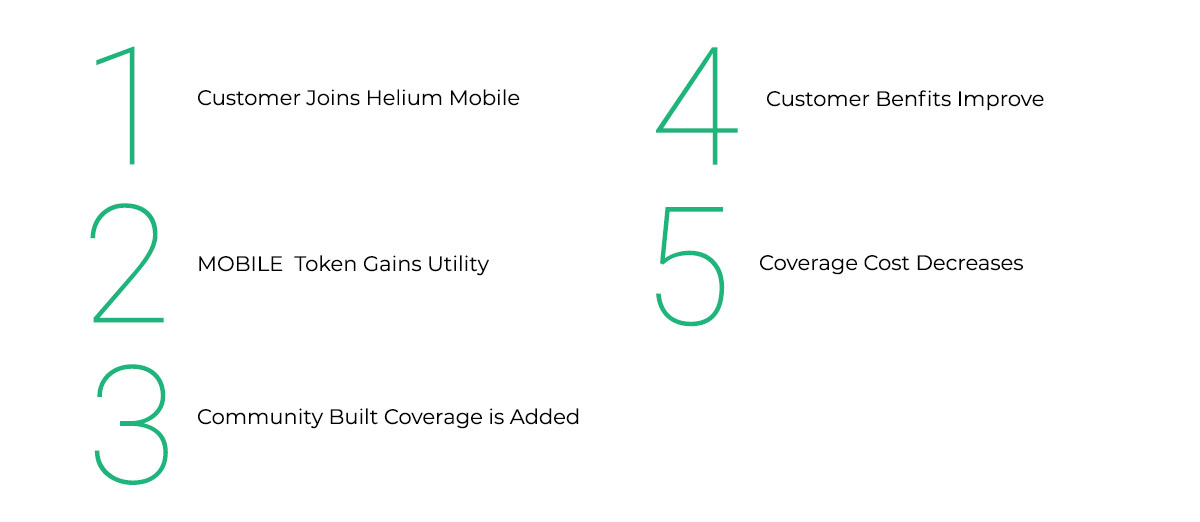 What This Means For 5G Deployers
Data usage and area coverage from individual deployments will be rewarded with MOBILE tokens. With approximately 5500 radios currently deployed, we are in the early stages of Mobile network development. Similar to the growth of the IoT network, we see the potential of rapid growth in this new decentralized space. Nova Labs acquisition of FreedomFi along with the agreement with T-Mobile shows the dedication they have to the success of this network.
As other MNOs, MVNOs, and smaller network providers see Helium network growth and reliability, they will be incentivized to acquire the MOBILE tokens necessary to become part of the network.
Want to be an early adopter, expanding Helium Mobile coverage, and participating in the world's first crypto carrier? Click here to discover all your deployment possibilities.
Interested in learning more? Fill out the form below and one of our 5G specialists will be in touch.