Sidebar
What is TIPIN?
Token Incentivized Physical Infrastructure Networks is an emerging sector of the WEB3 economy. With Helium leading the way, there has been an influx of industry leaders from different sectors ranging from mobility, energy, weather, and mapping going to market.
Data curation is a process of creating, organizing, and maintaining data so that it can be accessed by users, and be sold to businesses. Deploying physical infrastructure and rewarding users showcases that Token incentive design is an integral part of decentralized infrastructure network development. Here are some cool projects we found at the TIPIN summit that are trying to accomplish this.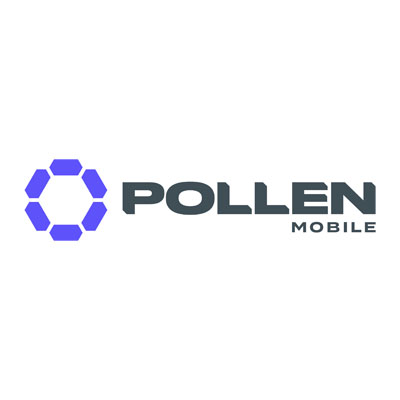 Pollen is trying to build a private, anonymous, and decentralized global wireless communications network that is built, owned and operated by its users.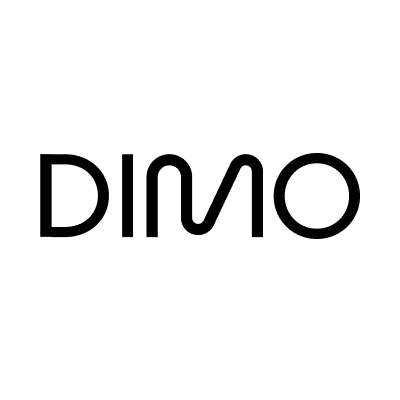 Dimo is the people-powered movement behind the next generation of mobility services. By connecting drivers and their data with developers and manufacturers. DIMO is looking to build the largest, most useful IoT network of user own devices with cars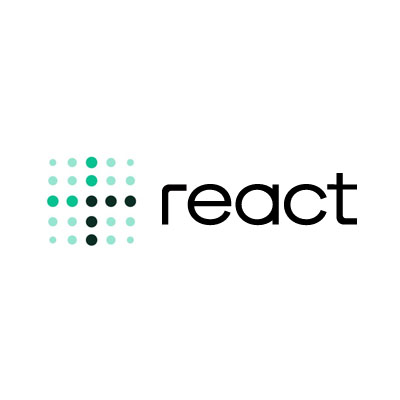 Anode Labs | React Network
With the React Network, you earn tokens for connecting your smart thermostat, home battery, or other smart devices. React makes small, infrequent adjustments to stabilize the power grid, supercharging more renewable deployments and reducing our reliance on dirty power plants.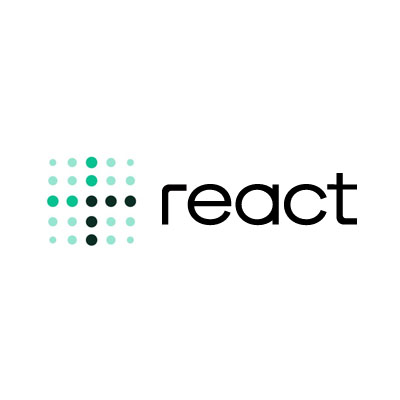 The Geodnet stations mine satellite navigation observations to form a data source. Through the registration in network, a qualified miner node will be identified and examined by the system, and only miners will be rewarded proportional to their data quality and uniqueness of location. The reward is the number of GEOD tokens. Each node has a blockchain address. Each data source node is therefore a globally unique identifier.
WeatherXM is a community powered weather network, that rewards weather station owners and provides accurate weather services to Web3 enterprises.
Hivemappers is the The world's first crypto-enabled dashcam that mines HONEY and grows the map while you drive. It's a new way to mine crypto and represents a fundamental shift in how maps are built.
IoTeX is the auto-scalable and privacy-centric blockchain infrastructure for the Internet of Things (IoT), which brings autonomous device coordination to the masses by "connecting the physical world, block by block".
Drone Mapping, Scooters, Decentralized ESIM Cards, we will undoubtedly see more in the future….Will you develop the next idea?