Sidebar
Helium House NYC Recap
The Parley Labs team took on the city that never sleeps to attend Helium House NYC on September 20th. The community was abuzz about all things 5G, LoRaWAN, blockchain and much more. If you were unable to attend and want to catch up on the full event, you can view it here. Here is what our team was able to soak in.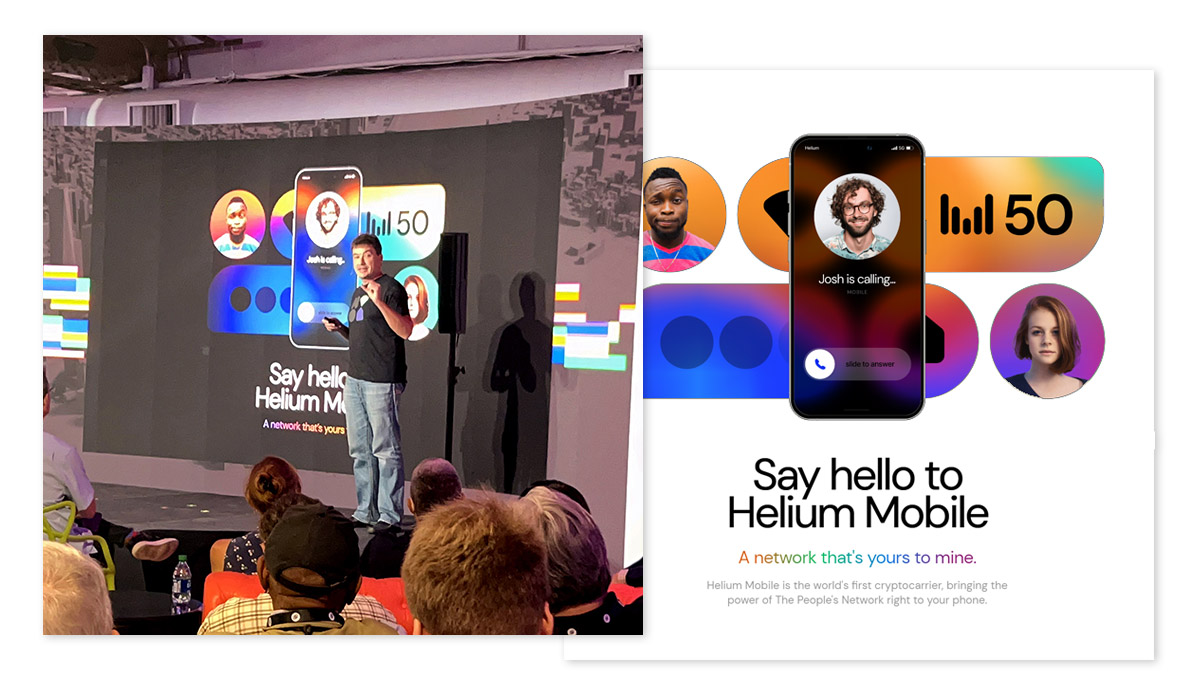 The biggest news of the week was the announcement of Helium Mobile, the world's first "cryptocarrier" that brings The People's Network directly to your cell phone. Helium will also partner with T-Mobile to bring comprehensive 5G coverage and affordable data plans to the end users. The network will also allow you to earn MOBILE as you go. The Parley Labs team is digging deeper into this exciting next step and we will share more information soon.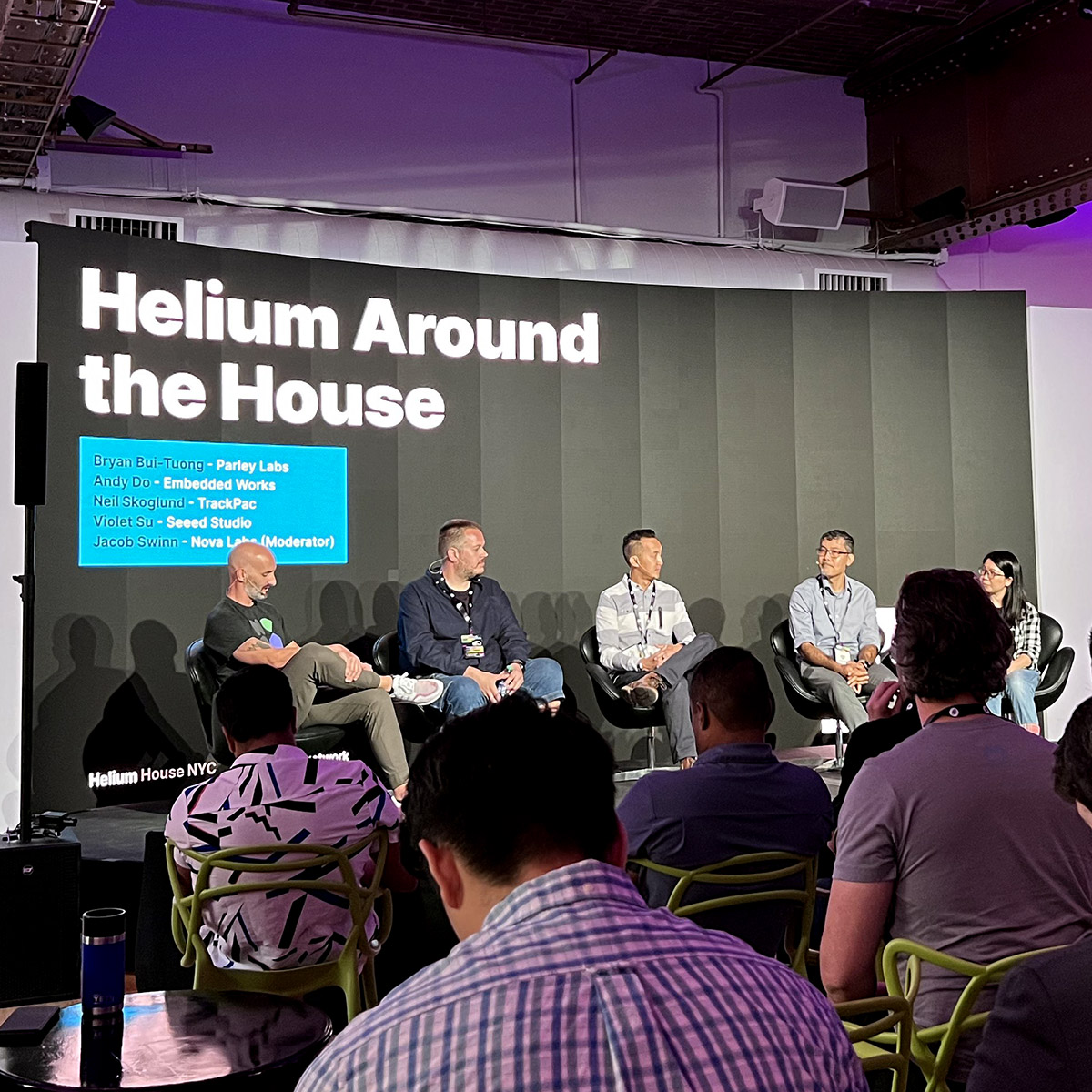 There were many other subjects covered at the Altman Building in New York City including critical use case cases of connectivity,meal tracking and the intersection of traditional and decentralized wireless. Of course, we were partial to a panel including our very own CEO, Bryan Bui-Tuong surrounding the accessibility and ease of use in the IoT environment. He, along with some of our partners from TrackPac and Seeed Studio, discussed a focus on onboarding simplification, running console, and other items we do to support IoT growth.
Another hot button topic of Helium House was (the now passed) vote on HIP 70. We believe this is an exciting step forward for the Helium ecosystem. You can read the first entry of our multi-part blog post here.
Overall, the Parley Labs team had a very productive Helium House NYC. We can't wait to share what this means for the future. In the meantime, please visit us here.